The LemonMedia team visits our client – a manufacturer of caravans and motorhomes Dethleffs Polska
North Rhine Westphalia will be the true caravanning capital of the world for the next few days!
CARAVAN SALON 2022, as every year, will attract thousands of lovers of this form of traveling and spending holidays.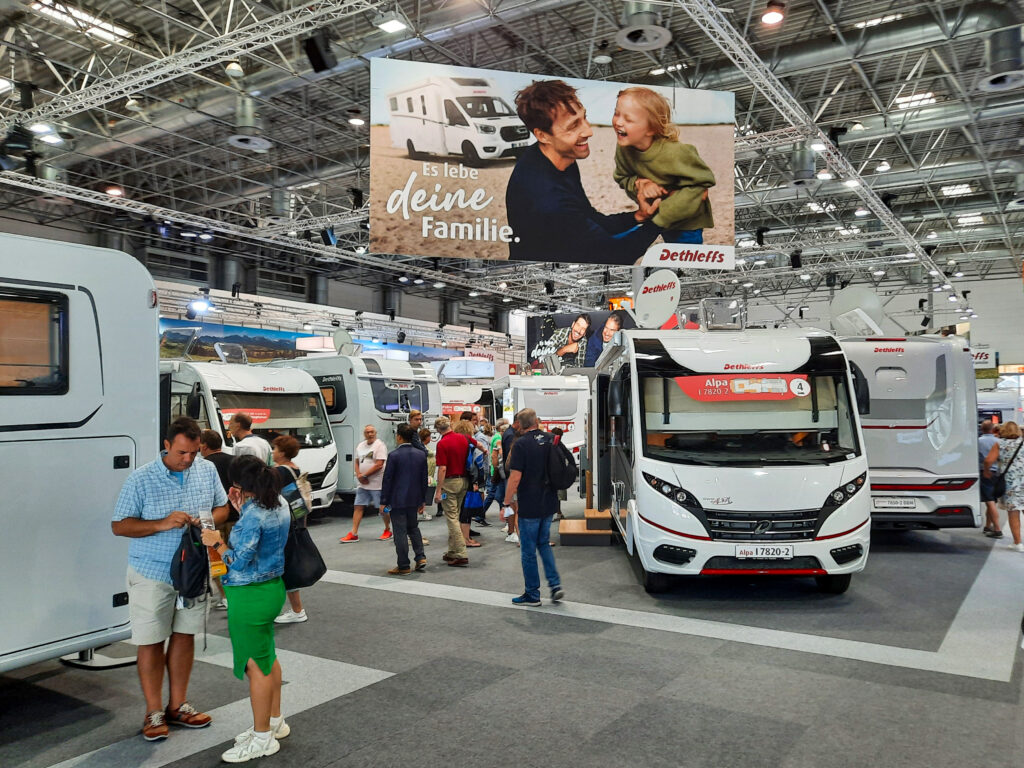 Of course, such a prestigious event must be attended by a real industry legend, which undoubtedly belongs to Dethleffs!
And since Cologne to Düsseldorf is literally a stone's throw away, we could not deny ourselves such an excellent opportunity to meet our client.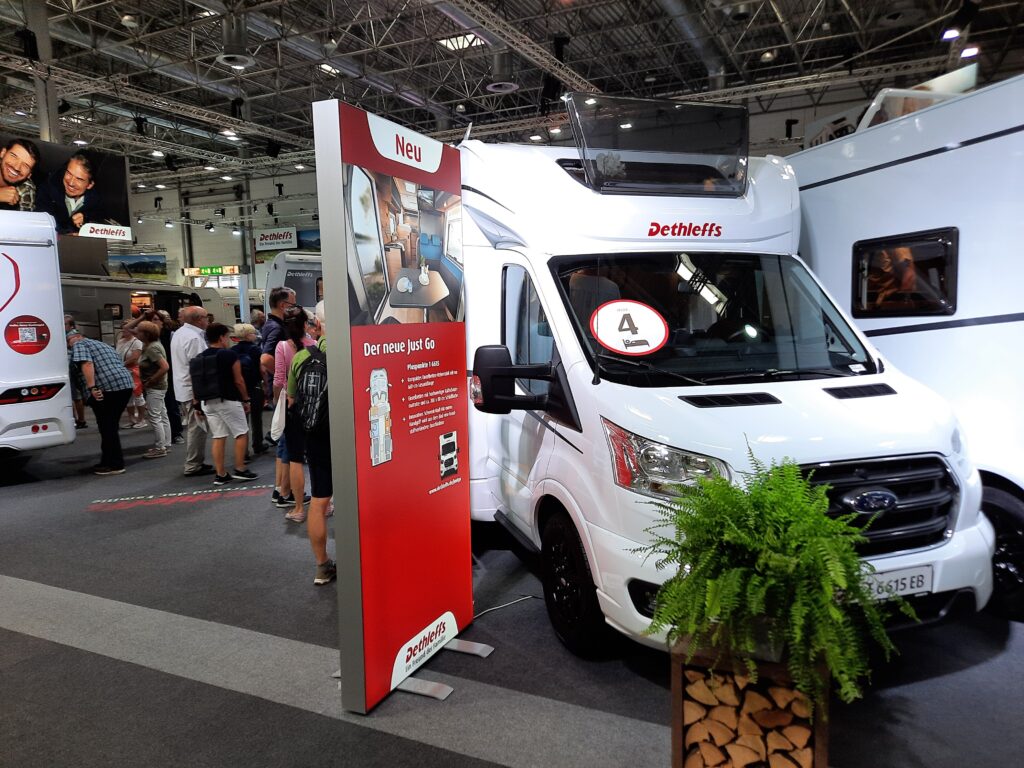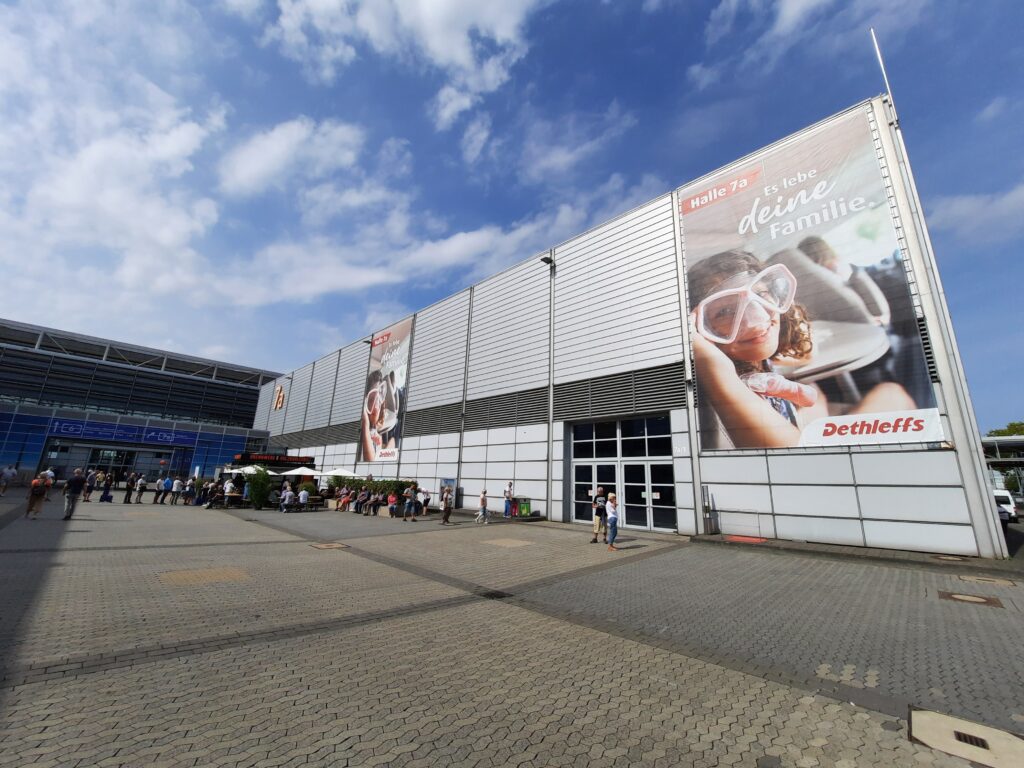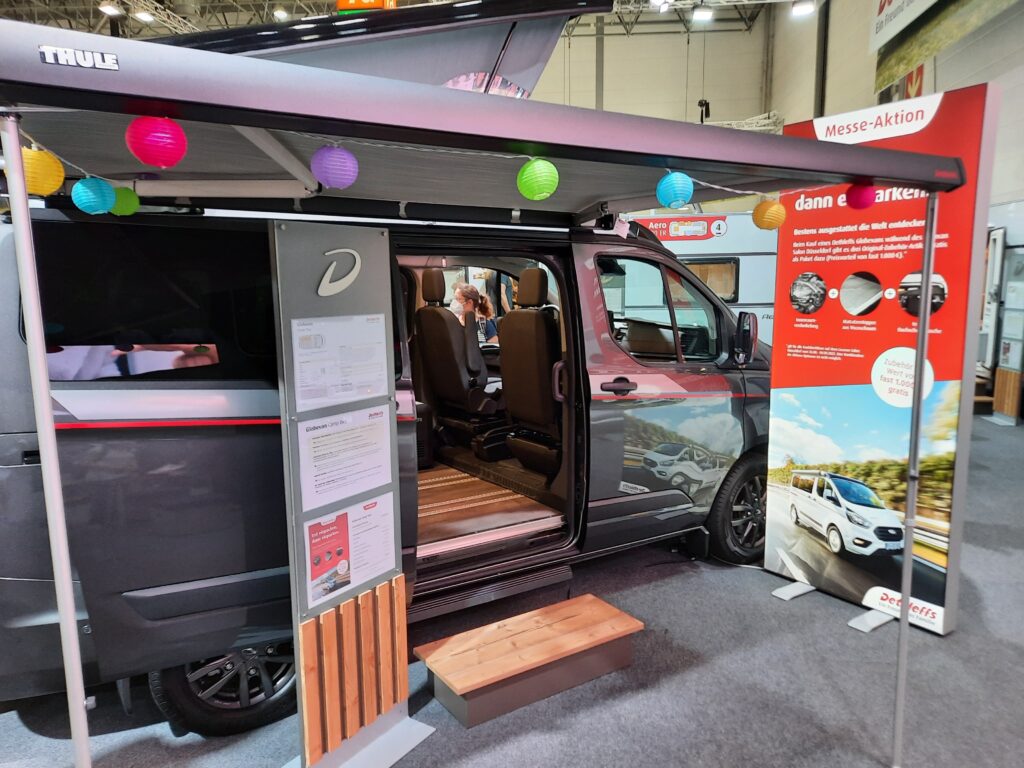 Our team is waiting not only for business talks – after all, who would not like to see a motorhome with an implemented garage for a Ferrari or feel the steering wheel of the new Dethleffs under their hands for a moment …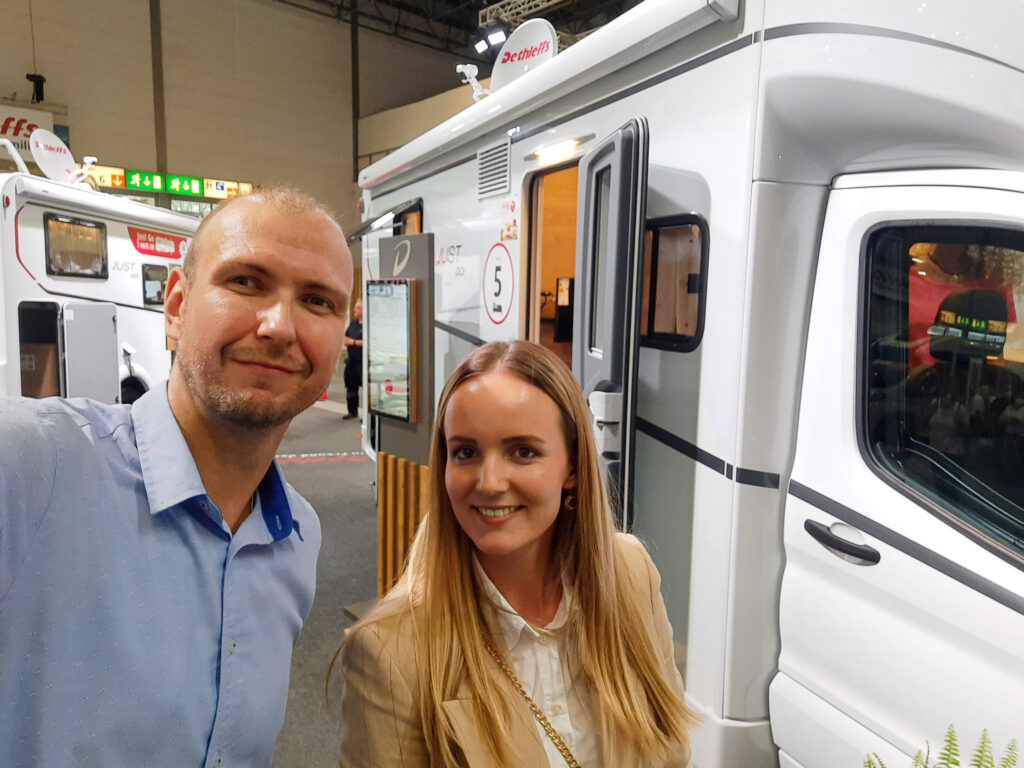 Do you want to know more about our client?
Dethleffs is one of the world's most popular caravans and motorhomes manufacturer, dating back to 1936. The development of the brand on the Polish market was met with great enthusiasm, and the Dethleffs Polska fanpage on Facebook has already gathered nearly 10,000 devoted fans.
Start your advertising campaign in Germany … with us!