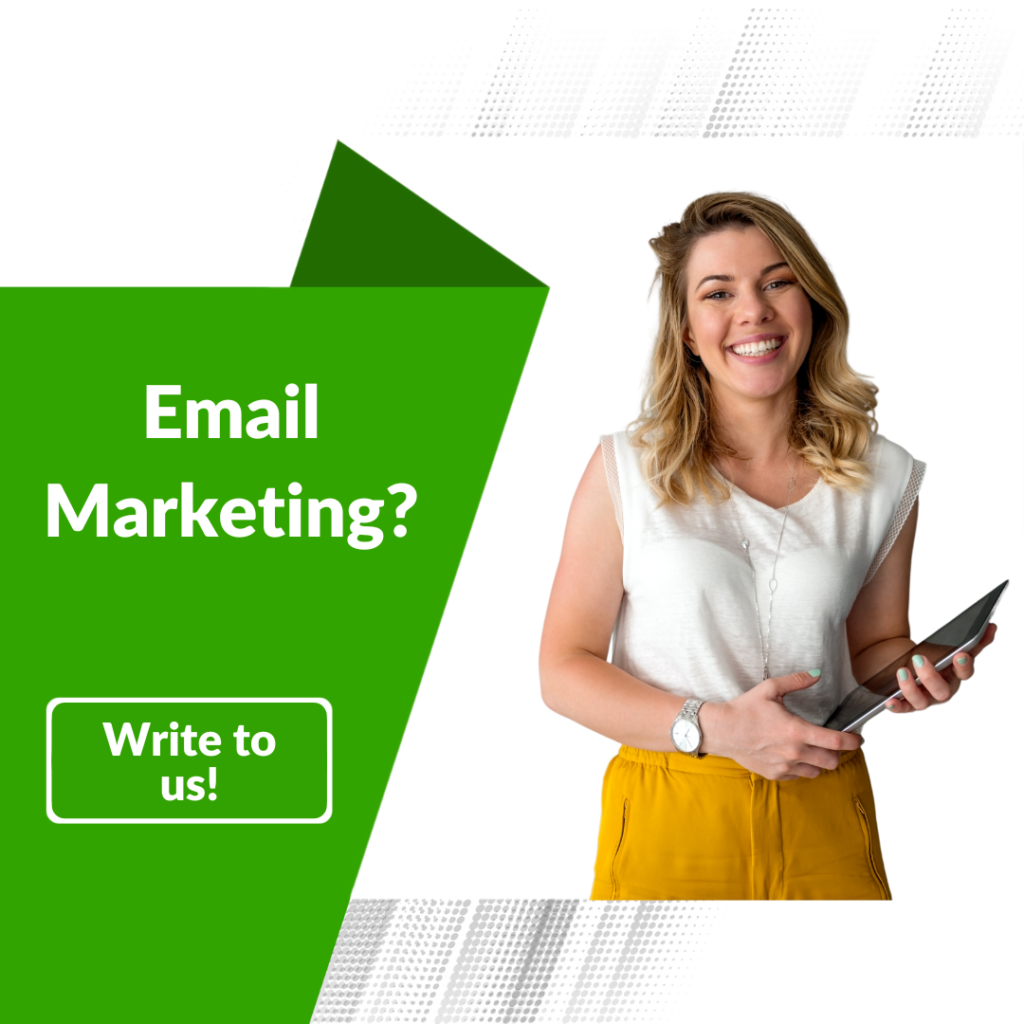 What are the media available in Poland through which you can order and send mass mailing to recipients? Does email marketing still make sense? Find out everything in our article!
IMPORTANT! Users of free e-mail accounts must be expressly informed if advertising messages are automatically displayed in the list of e-mails received. This is regulated in Poland, as well as in other EU countries, by a declaration of consent.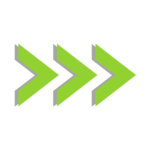 Is this type of advertising still effective?
E-mail is still the most popular form of communication today. According to Internet Live Stats, up to 2.5 million email messages are sent every second.
The main advantages of mailings are:
Number of recipients – thanks to e-mails you can reach a large number of recipients without geographical restrictions.
Personalized – once the user has consented, algorithms in so-called "smart" inboxes ensure that emails sent are stored in various folders pre-structured for the user according to relevance.
Price – Email campaigns are usually very cheap and have the highest ROI (Return On Investment) compared to other types of marketing campaigns.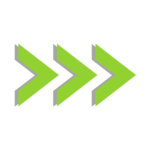 What service providers are there in Poland?
The most well-known e-mail services that enable the sending of mailings are real internet giants.
The largest Polish-language website offers not only the opportunity to set up free e-mail (OnetPoczta), but also a special mailing offer for entrepreneurs.
OnetPoczta alone is used by 2 million users every day. The platform allows you to use this potential and provides mailing cooperation – an intuitive message builder, access to statistics and a guarantee of delivery to the potential customer's mailbox, not to the SPAM folder.
Unfortunately, you have to create everything yourself from scratch. In order to determine the appropriate recipient groups, budgets and content of e-mails, you need certain market experience. That is why many entrepreneurs decide to work with a professional advertising agency.
Wirtualna Polska – another giant among Polish-language portals – offers mailings to a specific group of recipients. Demographic, behavioral, and geographic targeting is also available.
WP also offers mailings to certain operating systems and mobile devices.
The portal's mailing database has over 7.8 million monthly active users and also includes the subsidiary portal of o2.pl.
The Interia portal offers standard mailing, video mailing, various targeting options and re-targeting. This applies not only to sending a promotional message to the users of the service of free email accounts, but also to the implementation of an advertising footer added to the outgoing and incoming correspondence to free email accounts.
This email provider has over 2.5 million users. A budget for 1000 sent messages is only 120 PLN.
Another email service provider that offers many advertising solutions is Gazeta.pl, which belongs to the entertainment and media group Agora S.A. heard. Here the delivery of an HTML mail file is required – both for text and for images.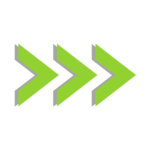 Implementation is everything
Without the right strategy, the mailing campaign will fail. To do this, you not only need the right tools, but also knowledge of the consumption habits of potential customers.
Interesting content in the language of the recipient and appropriate targeting have been on our minds for many years – and we can help you with that. Get to know our offer.
E-mail marketing in Poland?
We'll help you!