A recipe for your success
Successful expansion requires careful strategic planning
We support you with our know-how in your international marketing strategy for sustainable success and long-term new customer acquisition on the Polish market.
Goal definition and detailed concept
Successful online marketing in Poland requires linguistic and cultural competence in order to reach and convince your target group. Consistent pursuit of goals. Marketing must not be a bottomless pit! Together we define your goals and KPIs on the Polish market and develop tailor-made success strategies for your sales.
The right tools and measures
We help you to achieve an optimal return on investment. Advice on choosing the right channels and platforms so you can focus on your sales.
Increase your sales
Marketing management to support sales in Poland with campaigns, carry out a relaunch, launch new products in Poland and reach target groups. We are marketing experts with experience and certified solutions.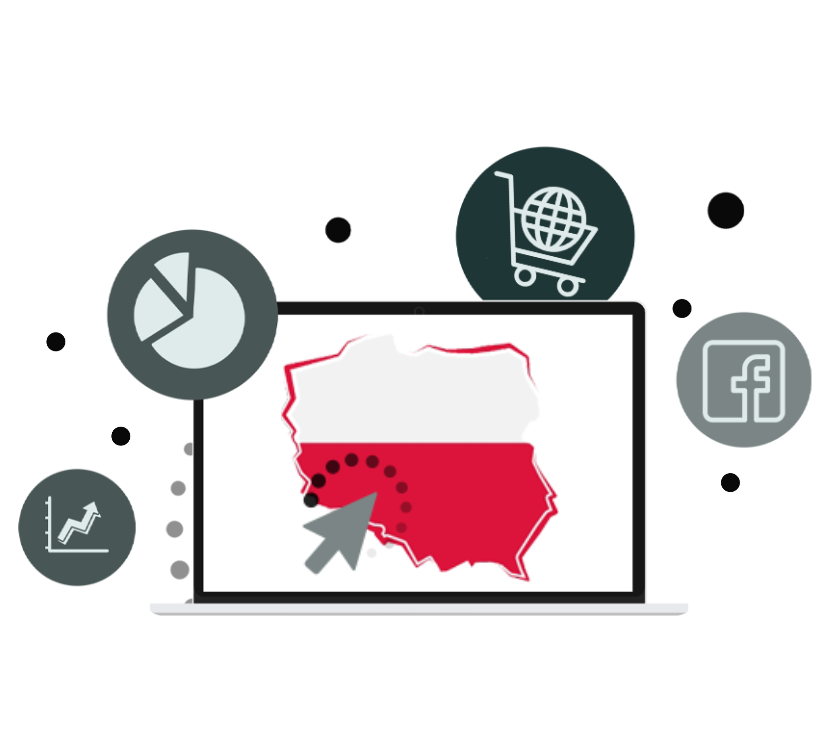 Marketing Expansion in Poland
SEA, SEO, Social Media, Influencers, YouTube and much more. With us you will receive innovative services for your success in Poland. Take a look at our services.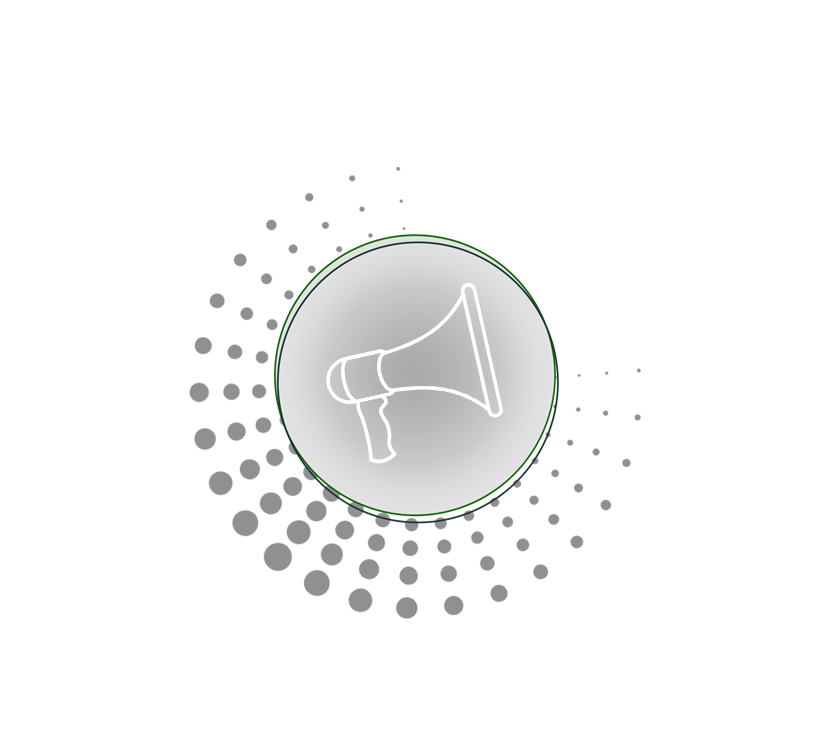 Social media marketing
Reach & Brand Awareness
Social Media – tailored to your Polish customers. Arouse positive emotions with a focus on high-quality content that turns your brand and products into magnets. We distribute and create inspirational content about emotional triggers to increase brand awareness and demand for products.

Moderation – we build an active community of people talking about your products, responding to their comments and messages. We don't leave your fan page unattended. Our main task is to design your fan page in such a way that it gains popularity. We increase the organic reach and reach the most fans with our message.
Content creation

Videos & graphics

Communication

Real-time marketing
Search Engine Advertising
Traffic and sales-oriented advertising campaigns
As a certified Google Partner, we advise you on all aspects of Search Engine Advertising (SEA) in Poland.
SEA – search engine advertising
Your campaign deserves better. You want the customer to find you. Text ads linguistically adapted to the customer. Targeting with Display Network Ads, YouTube Ads. We bring high measurability and detailed evaluation options for campaign performance.
Google Shopping
Professional PLA's, product feed optimization and setup of the Google Merchant Center (GMC). We list your products directly in the Google search results, align your ads to customers who are willing to buy.
Displays
Achieve strategically placed, high-quality display ads and promote your brand to your custom audiences. Reach Google's contextual advertising network, the Display Network (GDN) and YouTube's massive viewership more easily with our expertise and collaborative approach.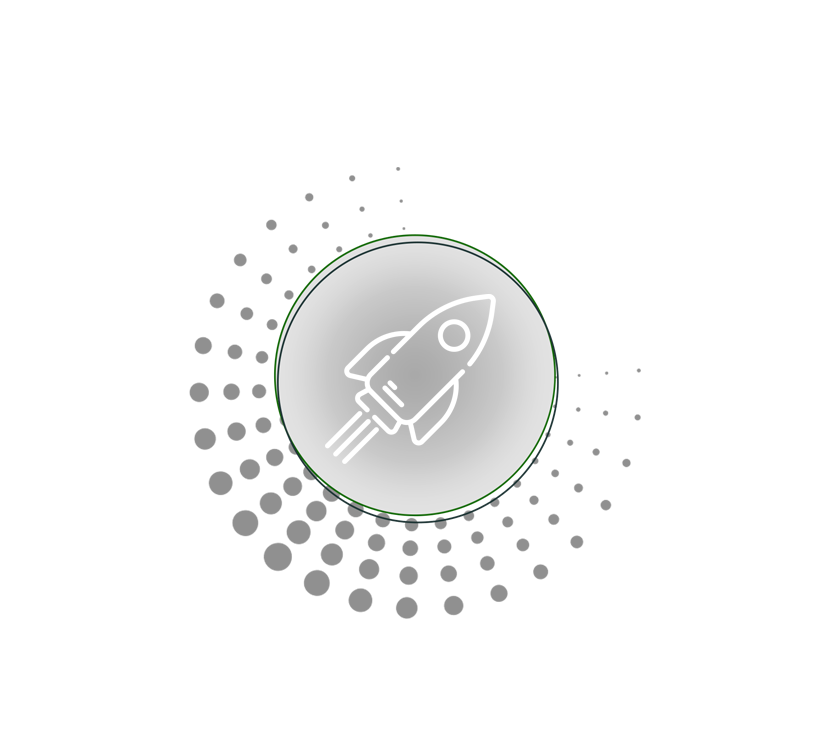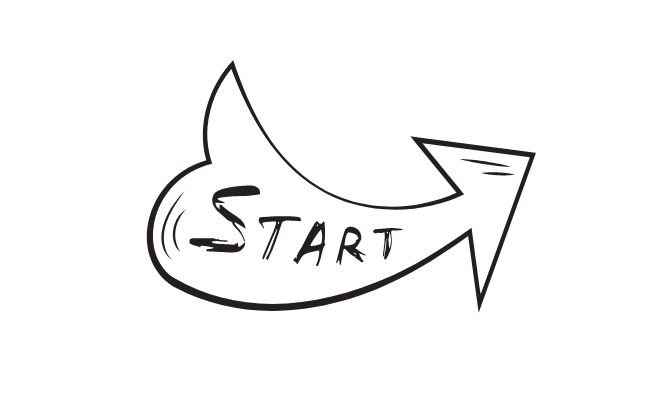 And off we go to Poland!
Discover What We Can Do for You!
Are you already selling to other markets and you want to improve the performance and visibility of your products/services in Poland? We know the facts and figures of the market, developments and tendencies, consumer behavior and, above all, the potential for your success. Contact us. We will be happy to answer all your questions.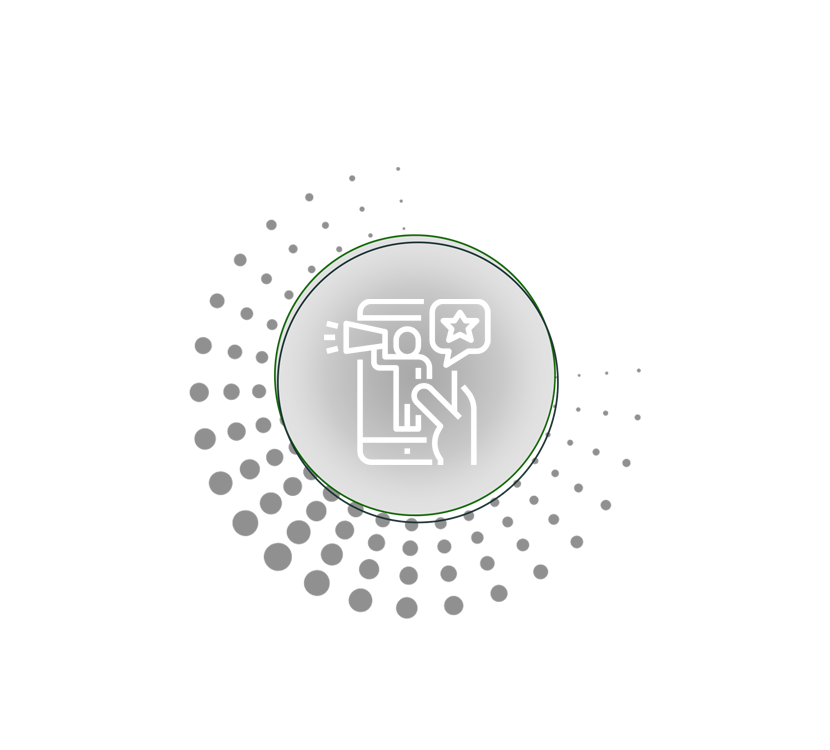 Influencer marketing
Find the Best Creators
in Poland
Are you still missing suitable Polish influencers for your product launch strategy? From our wide network of influencers – filtered by micro, macro, region, category, competitors, and more, we find You the best fitting partners for your project.
Influencer Management
We organize the entire process – we look for the right people who fit your brand perfectly and take responsibility for the processing and implementation of the campaign.
Perfect Match & Reach
You only want to book certain influencers or a well-known face as a brand spokesperson. We have direct access and deliver them to you.
ALLEGRO
No. 1 Marketplace in Poland
Do you want to expand your business to the Polish market? Then use Allegro – Poland's No. 1 Marketplace. Allegro is visited by over 22 million online shoppers every month. Our employees know exactly what to do – we'll boost your sales in Poland with Allegro!
Graphics & Content

Customer Service

Allegro Advertising

PPC Optimization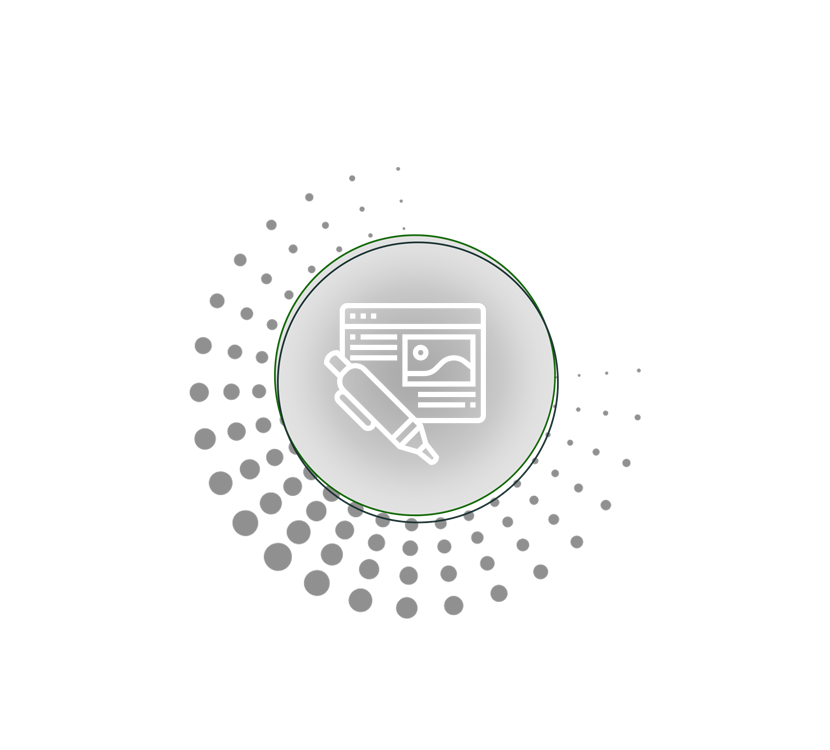 Publications
Strategic communication
Digital or analogue, infographic or app, blog, newsletter or magazine. Companies need to stand out with unique and exciting stories. Targeted releases that stay in the customer's mind. We create texts that are so catchy that the target group can identify with them and that encourage purchases.
Media selection

Targeted distribution

Graphics & Content

Editorial schedule
What clients say about us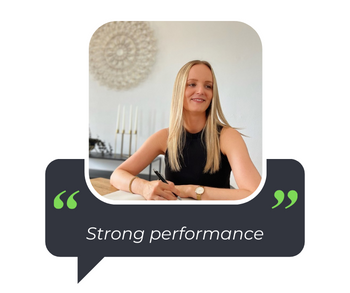 "LemonMedia is a team of highly committed people. The Agency has been supporting us with high-quality marketing activities on the Polish market since 2020. We have constant contacts and are constantly in a constructive exchange, which leads to a trusted partnership."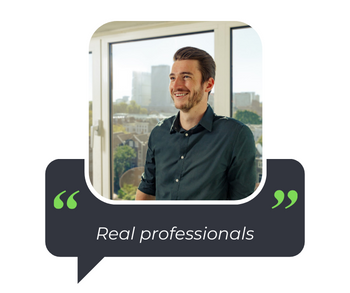 "In 2021 we commissioned the agency LemonMedia for SEO and SEA measures. With their help and expertise, we want to gain a strong foothold in the Polish market. We are convinced that we are better on the polish market with LemonMedia together."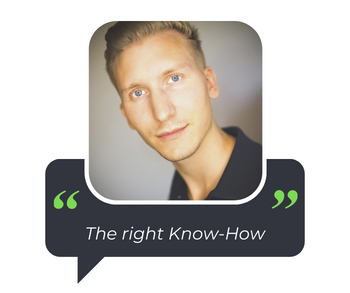 "We are very satisfied with LemonMedia's services and expertise. Thanks to the very good cooperation with the Agency, we were able to successfully start selling in Poland and open up this market."



Marketing on the
right track!
Set your expansion goals in Poland on the right track. We know the market and act as your architects for modern communication, reach your target group and bring more attention to your company in Poland.

Our marketing experts will be happy to advise you! Simply arrange a consultation appointment with our team today.