Your Social Media in Poland





Social Media in Poland
25.9 million people use Social Media in Poland
We are the leading Social Media Agency in Poland. We support you with our know-how in your social media strategy.
What matters is the goal and its implementation…
Every brand and every company has a story worth telling. We know how you can generate high brand visibility in Poland. An active social media channel is one of the best ways to reach customers in this country.
…and an idea and consistency.
We maintain the corporate identity of your company on the Polish market. We create independent communication that always takes place in the context of brand message. With us your marketing is in the right hands.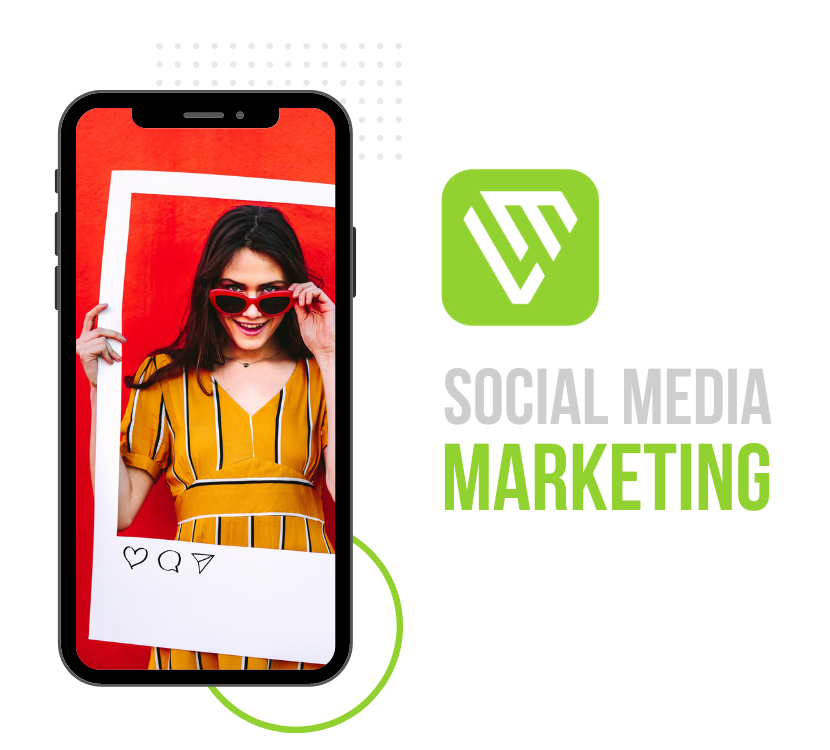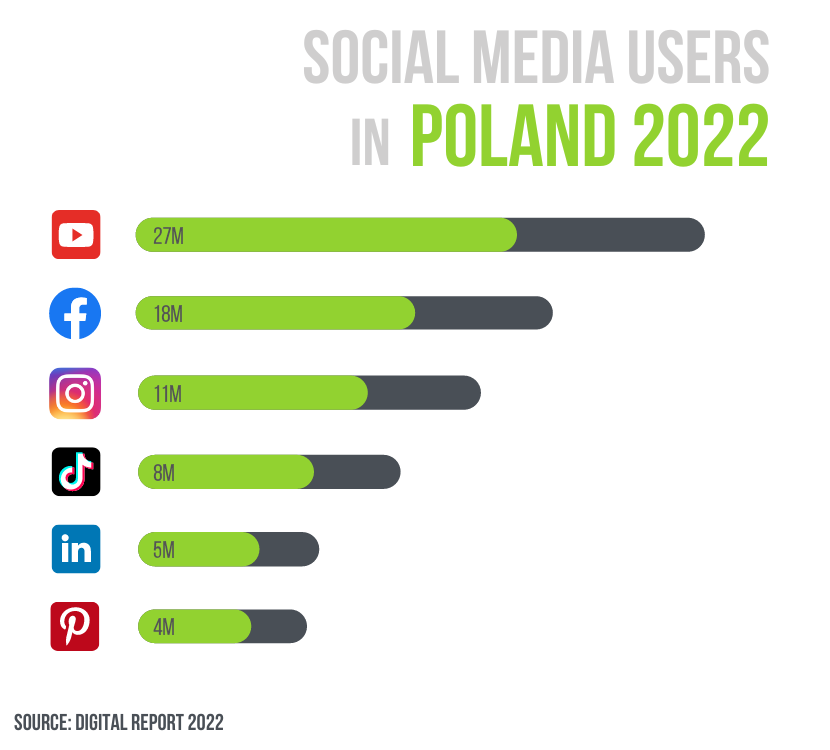 USE THE POTENTIAL
Reach customers on various platforms
Companies used social media channels 32% more often in 2020 than two years earlier. This is the result of a survey of around 7,000 leading marketing experts worldwide (State of Marketing Report).

Most companies these days have social media accounts. It is no different in Poland. On average, a person in Poland spends 135 minutes on social media every day. Be where they are.

YouTube, Facebook, Instagram, TikTok and Pinterest are just some of the channels you have to choose from when it comes to social media marketing in Poland. Each channel has its own specifics and its own target group – that's why we always choose them according to your goals.
MORE CLICKS, MORE REACH, MORE SALES!
TAKE A LOOK
We know how to reach the customer in Poland!
Discover what we can do for you.
Media-Buying
Social Media ADS
Tailored to your Polish clients, we arouse positive emotions. With AI-based marketing and creative triggers, we achieve your sales goals and ensure a decisive competitive advantage. From the alignment of the campaign to the design of the ADS in close cooperation with your team, we create effective and customer-centric campaigns.
Various formats

Precise targeting

Building a community

For many industries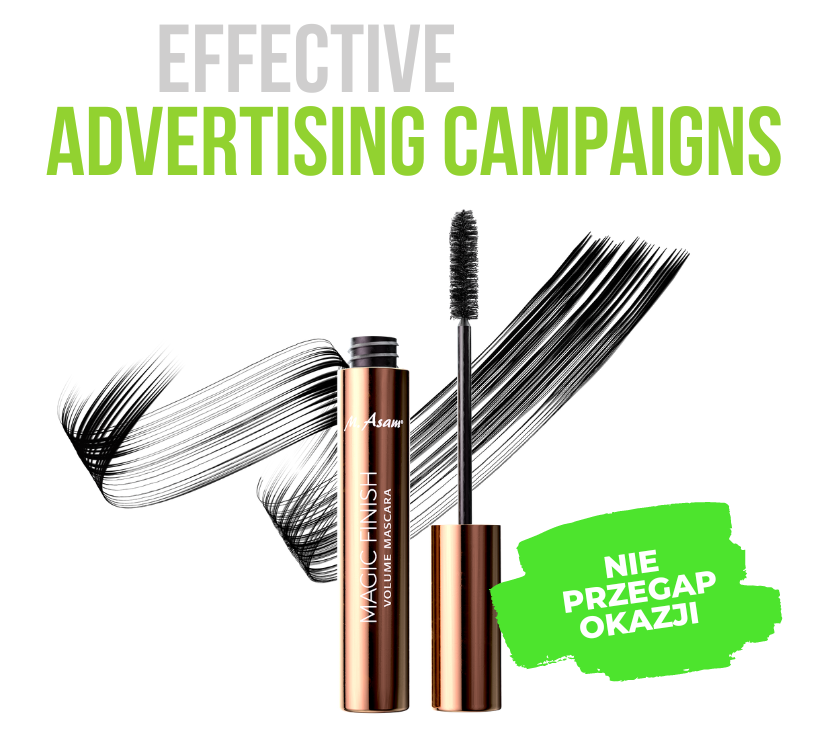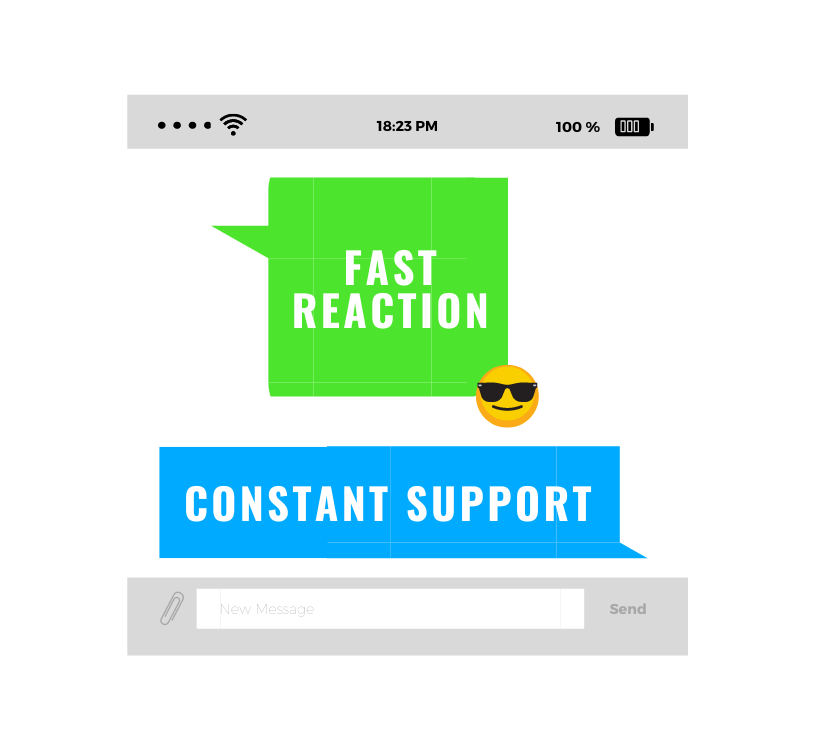 CONTENT IS KING
In your client's language
We create more than just a fanpage on Facebook. LemonMedia works individually, creatively and professionally. One of our strengths is to support your communication strategy on the Polish market – with content, images and texts.
We speak Polish
The language used when communicating with customers has a huge impact on their overall experience. It is important that your company speaks the client's language – thus establishing a more personal rapport with them.


We create unique content
Targeted and active content creation on the company profile attracts your potential customers and broadens the circle of contacts – all in the native language of consuments.

YouTube Marketing
A Video Is Worth More Than A Thousand Words!
YouTube is the second largest search engine in Poland and the most visited site after Google. In Poland, there are over 27 mln viewers who spend an average of 40 minutes on the platform.

Thanks to the use of promotional videos on Youtube, you can expand your brand's reach abroad and draw the attention of your potential customers to the products available in your offer.

We will create for you not only precisely targeted marketing content, but also video materials of the highest quality.

Video content creation

Animations

Professional reader

Remarketing
Achieve your sales goals with us
Increase in range and sales!
There are many reasons to outsource the management of your social media activities in Poland to a professional social media agency. You need know-how, especially abroad. For years, we have been supporting brands and companies in everything that contributes to the growth of presence in social media. Our creative minds in the team take over the creation and editorial planning and publish the content on selected platforms. See which platforms you can choose from, among others, in Poland…
MANY PLATFORMS, ONE GOAL
Influencer Marketing
In Poland, Instagram is used by almost 11 million people (61% of social media users), of which 59.1% are women and 40.9% are men. Every fifth Instagram user in Poland is a woman aged 18-24. Thanks to our campaigns, we reach about 30% of Poles over 13 years old.
8 million people in Poland actively use TikTok. They are still mainly members of Generation Z. However, it can be seen that adult users are more aware and willing to buy.
Influencer marketing is much more than just selecting YouTubers, Instagramers or TikTokers. Based on the analysis of your target audience, the buying process and industry trends, we plan and implement effective influencer strategies.
Influencer tailored to the needs of your brand
Thinking about influencer marketing in Poland? Thanks to our many years of experience and our verified influencer database, we deliver outstanding storytelling and convincing influencer marketing campaigns on various platforms for a successful market presence in Poland.
Reach B2B customers in Poland
B2B Marketing
LinkedIn strategy and advertising
LinkedIn is a very important communication channel for companies in Poland. More and more people are moving online, not only privately but also professionally. This platform has more than 4.7 million users with 58% aged 25-34 and 20% aged 35-54.

Regular publication of attractive content and a consistent presence on LinkedIn not only cement the relationship with existing B2B customers, but also strengthens the company's presence on the Polish market.

We will take care of professional content on your business profile on LinkedIn in order to generate traffic among your potential customers, employees and contractors. Are you recruiting and looking for better solutions? Thanks to the advertising possibilities of this platform, we will make the best candidates for employees find you themselves.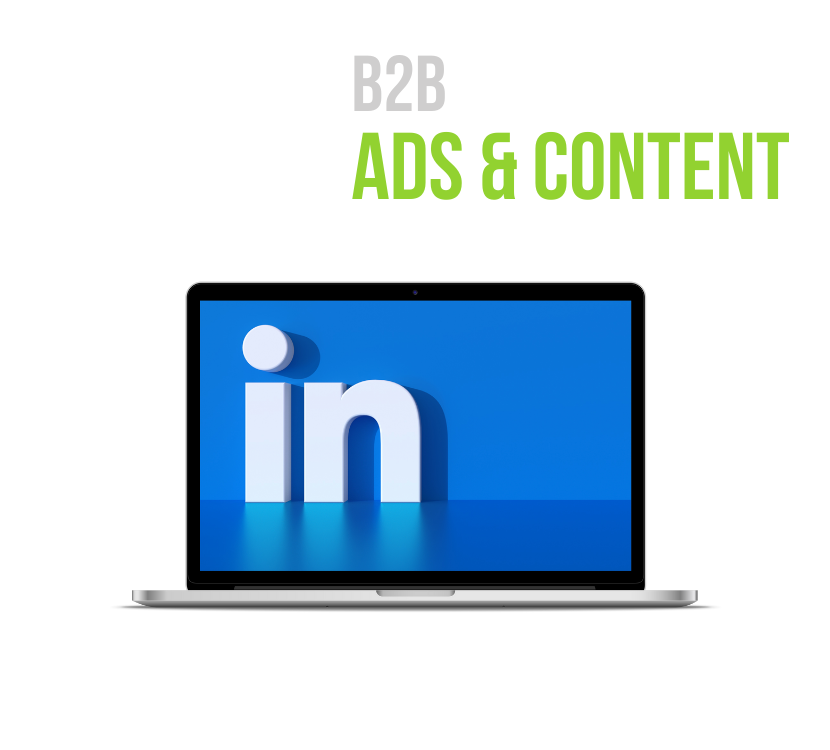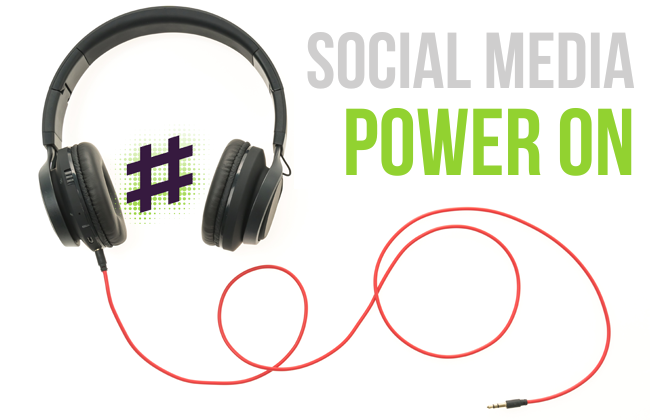 Create your social media profile in Poland
Do you want to be as close to your target group as possible? Polish page on Facebook, Instagram, LinkedIn and many other platforms – in professional hands.With us, you will be successful with the right presence in social media – advertising campaigns, content continuity, community building. We create and manage your social media channels and make sure that the content is tailored to the target group.
DELIGHT YOUR CUSTOMERS DIGITALLY
Strong Agency for your
Social Media in Poland
We comprehensively build your marketing. We will provide the appropriate language for advertising campaigns. Our specialists are Polish native speakers who know the intricacies of your client's language.

Our team of specialists will take care of every aspect of your presence in social media. The content delivered to you will be strictly specific and created in contact with you.

With LemonMedia, you have everything in black and white – we are in constant contact with customers, periodically reporting the effects of our activities.

No long contractual obligations – full flexibility when it comes to contract duration.


CONTACT US BY PHONE!

📳 +48 609 179 007

OR LET'S MEET IN OUR OFFICE IN GDAŃSK OR COLOGNE.