Christmas has come to an end. We are glad that we could help someone to make them joyful. This is thanks to the Szlachetna Paczka – the action in which we had the pleasure of participating.
Szlachetna Paczka full of good
The project was established in 2001, and since then thousands of needy people have received support before Christmas. Volunteers search for families that need help. You can find a list of families on the szlachetnapaczka.pl website. The needs of these families are met by donors who complete the package, buying appliances, chemicals, clothes, etc. On the website there is also a list of things that are necessary. This way we can be sure that the package we prepare will be useful.
Anyone can become a package donor – every year it is individuals, schools, institutions or companies. This year, as Lemon Media, we were one of the donors.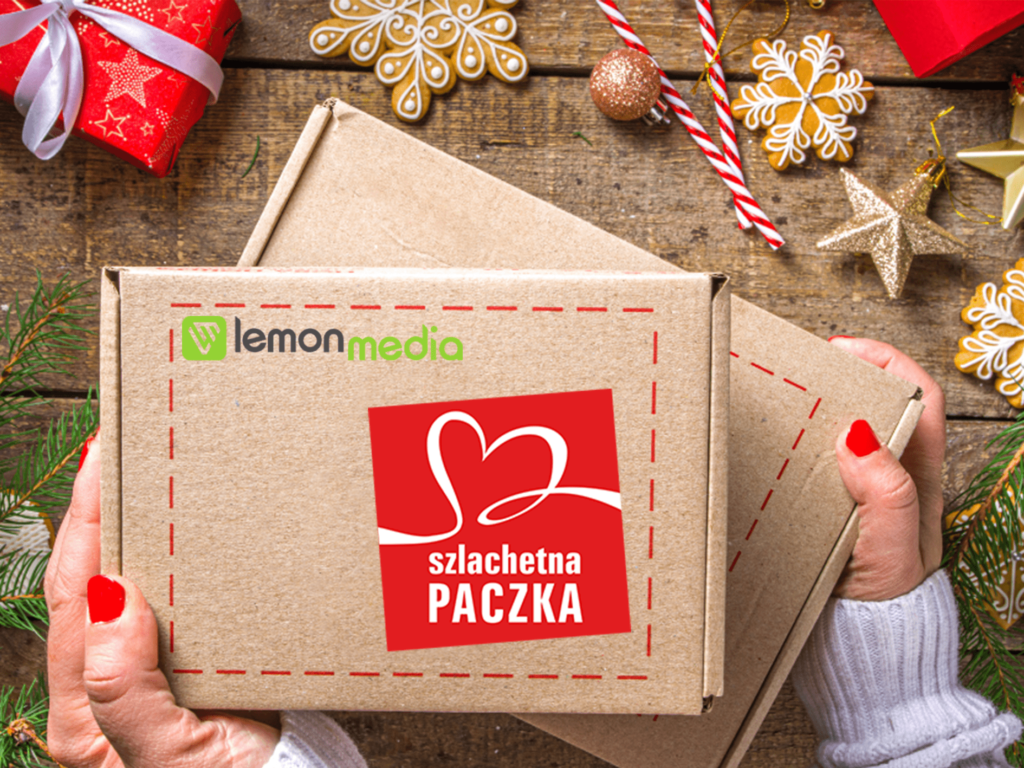 Our role in Youtubers' action
As we do every year during the Christmas season, we wanted to help someone in need. We heard about a project organized by a pair of youtubers Ola and Kamil from the channel The Happy Family. They were preparing gifts for a family from Wroclaw. One of the needs of this family was new glasses for the mother. We were happy to join in the preparation of this parcel and we bought a voucher for glasses. The mom from the Wroclaw family will be able to use it for shopping at an optician.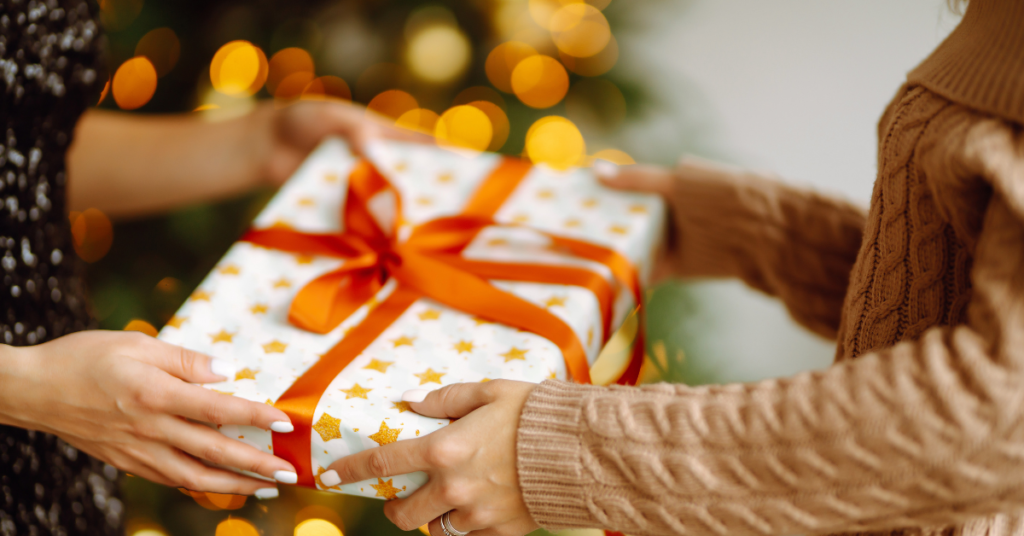 Working together has brought success and joy
We were touched to hear from Ola of The Happy Family how great was the family's joy at receiving our package. If you want to see the video where the Youtubers talk about delivering gifts to the family? Click here.