Every new year brings many opportunities. At LemonMedia, it's no different. With the turn of the year, the LemonMedia team has moved into a new and modern office in the BCB Business Park Gdańsk. We are evolving for the better, so we never stand still and continue to grow!

BCB Business Park is located in Gdansk, just a 5-minute walk from Gdansk Lech Walesa Airport. In addition, the Tricity ring road is just a few minutes away by car. Bus stops and a PKM station are also located near the complex. This provides easy access to the center of Gdansk. BCB Business Park currently consists of two office buildings – B1 and B2 – with a total area of about 20 thousand sqm. The upcoming plans include the construction of another office building – B3.
This convenient location is not only a creative space for our team. It is also a perspective for the development of our agency on many levels. We chose the new location of LemonMedia with precision. We adjusted the place both to the internal requirements of the company, as well as to the individual logistical capabilities of our Employees, who commute to work from all over the Tri-City. We also took into account the fact that we are very close to the airport from here. As a result, we can be in our office in Cologne in less than 3 hours 😉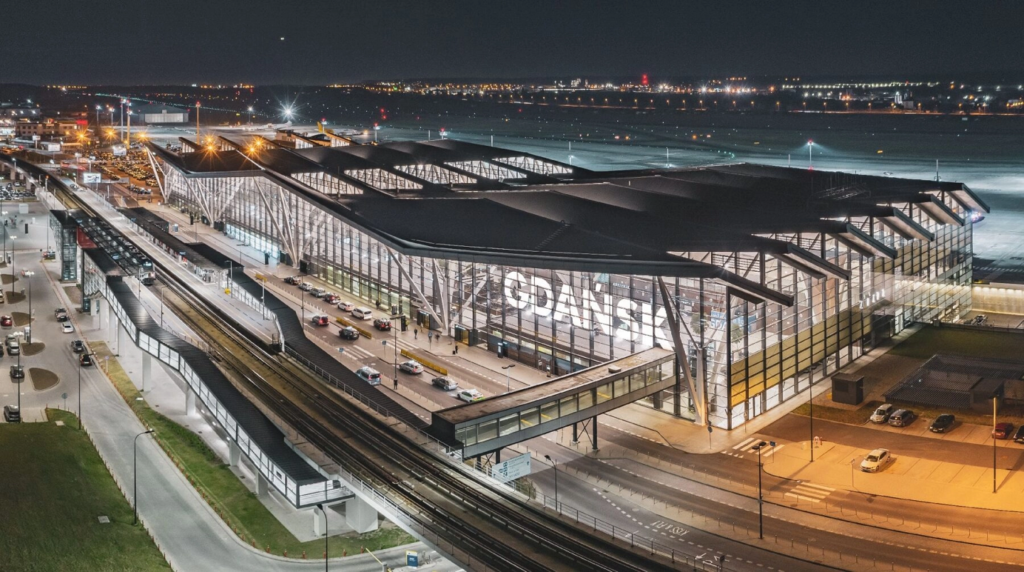 "In the new place, our team can not only grow, but also share knowledge, plan new creative campaigns, marketing strategies for our clients and concepts for the future" – Grzegorz Jasniak, Co-Founder LemonMedia.
Shared space means new opportunities! We invite you to join us here.