What is dropshipping?

Dropshipping is an online retail business model in which the online retailer sells goods without even having them in stock themselves...
If a customer orders such a product in the shop, the retailer does not ship the product himself, but instead transfers his customer's order data directly to the supplier who stores the goods.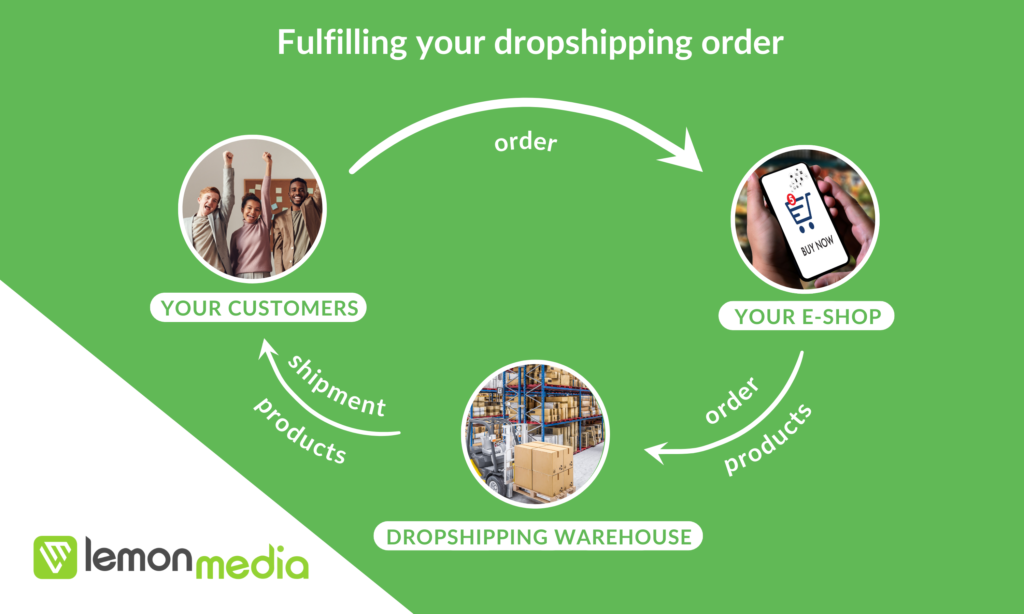 How does the purchasing process work?
The customer places an order in the online store.
The entrepreneur receives a payment for the ordered product.
The order is transferred to the warehouse along with the appropriate purchase amount.
The warehouse carries out the order.
The margin on the transaction remains in the company.
Selling in dropshipping allows you to optimize your expenses!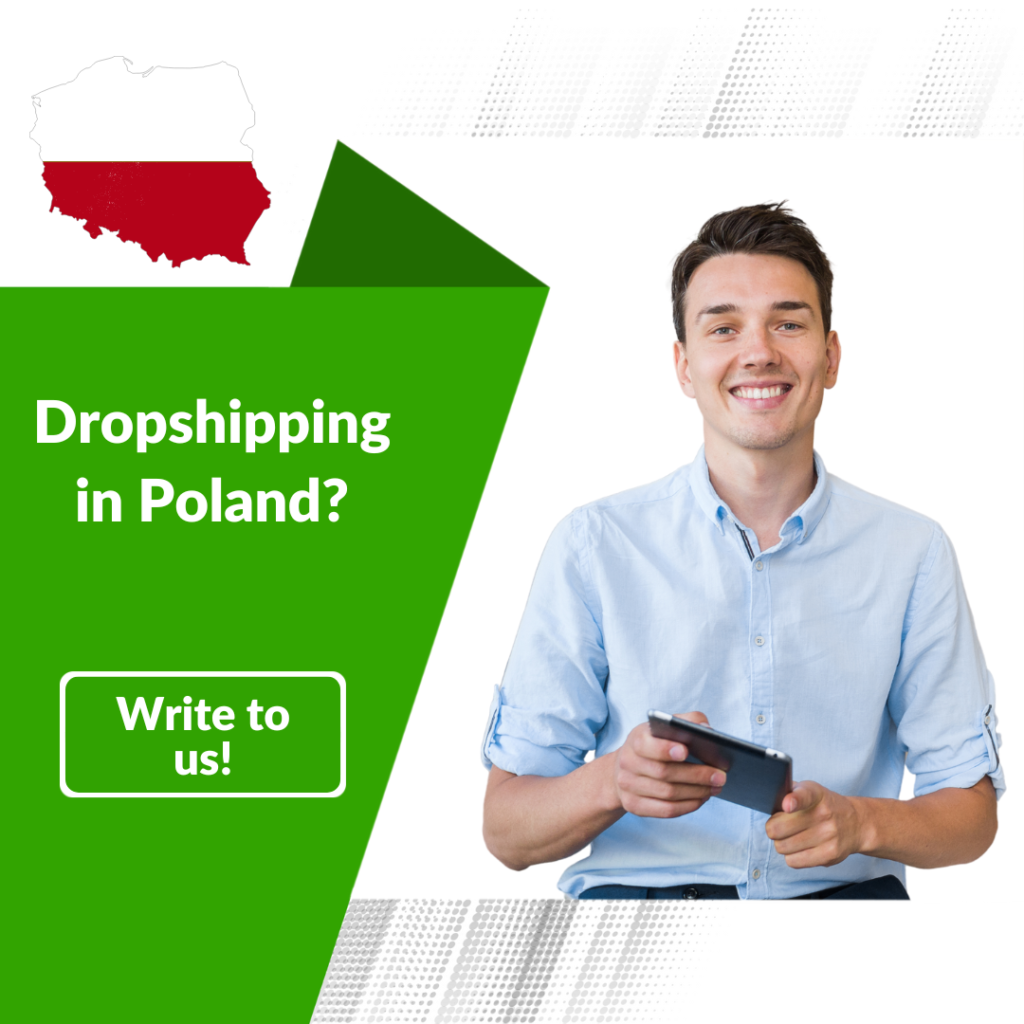 Dropshipping in an online store as the future of e-commerce?
The growing popularity of dropshipping in Poland is a continuing trend. This is due to the extraordinary ease of creating new companies to fulfill orders.
Thanks to this solution, everyone can enter the market with their own, new brand.
We can expect that the number of online stores operating in the dropshipping model will be constantly growing.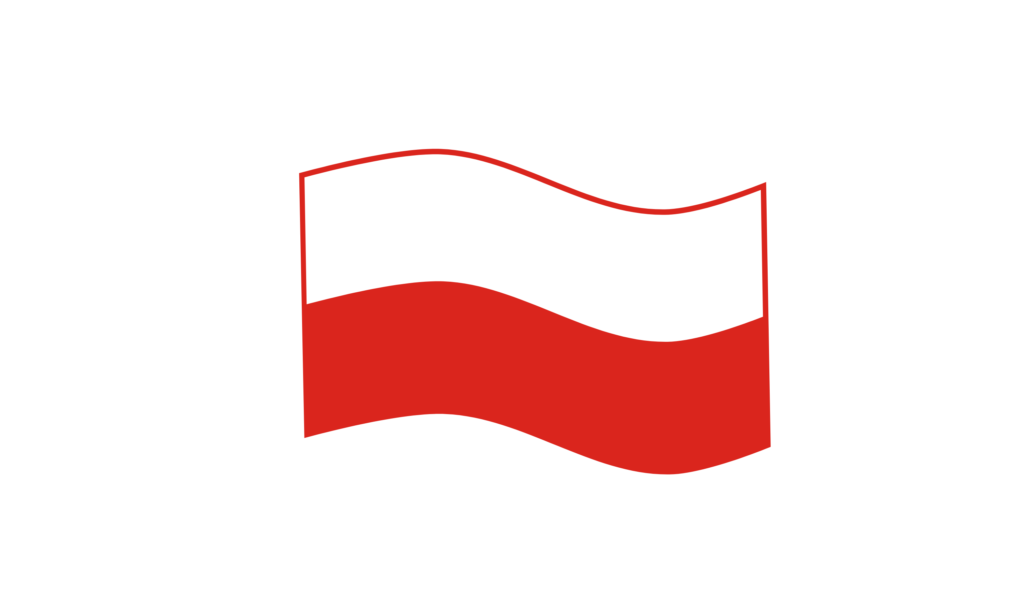 Advantages of dropshipping in Poland

If you decide to dropshipping, you skip the acquisition of the goods. This significantly reduces the investment risk.
Numerous suppliers have special cooperation programs for both large and small online retailers. Effective negotiations are the only element affecting the profit from the sale itself. Ideally, the selected suppliers not only do a reliable and professional job, but also become valuable advisors for the development of the range over time. According to the Ministry of Economy, by 2021 dropshipping e-shops will sell goods faster than traditional e-shops.
It is worth noting that sellers working on this model do not have to limit themselves to their online stores. Merchants can make excellent use of marketplaces like Allegro.
It turns out that 76% of dropshipping revenue in Poland comes from this marketplace.
It is a practical solution as you can leverage Allegro's pre-built marketplace infrastructure, marketing tools and most importantly, its reputation for easy market entry.
Do you want to sell in Poland? Contact us!