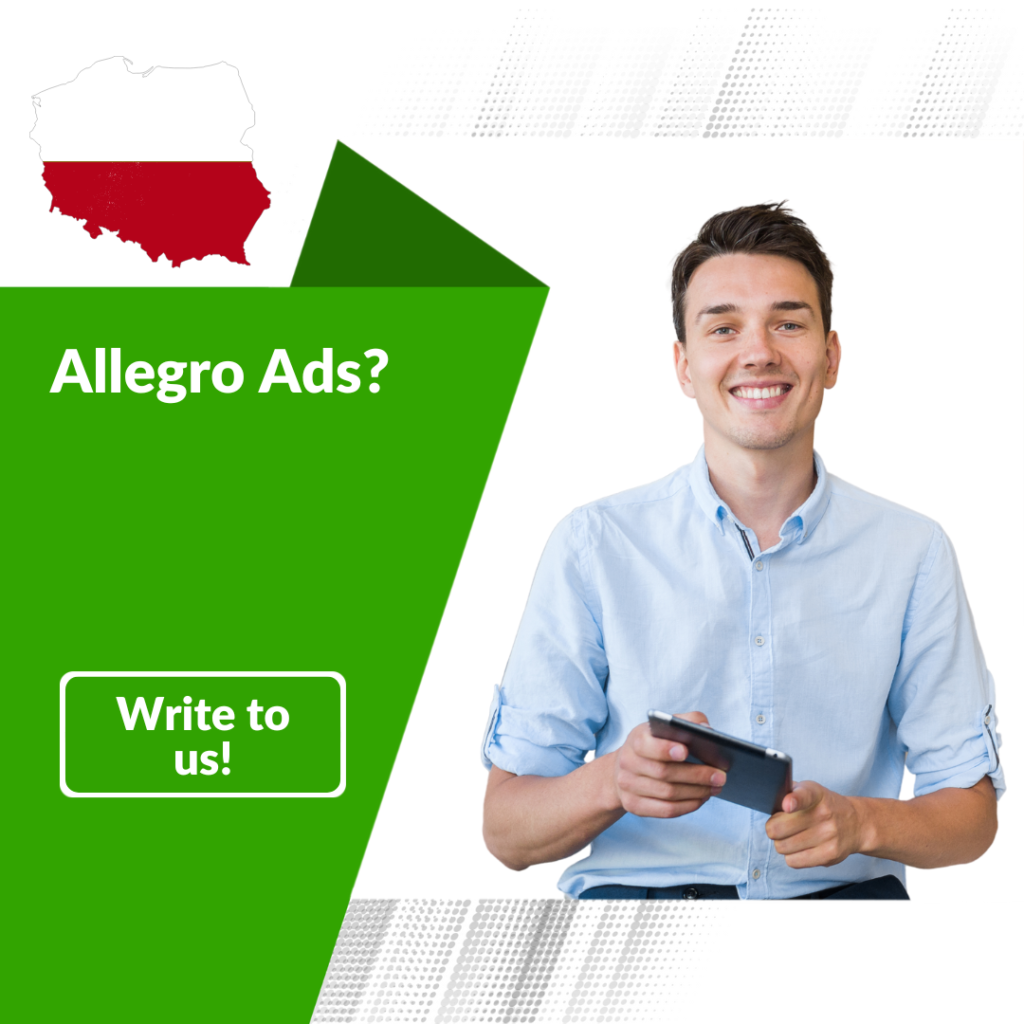 The Allegro platform is the undisputed leader in the marketplace category in Poland. What opportunities does it give to foreign sellers and what should you know about Allegro to fully use its potential?
In this article you will learn:
how to successfully enter Polish Allegro,
how to sell your products in Poland.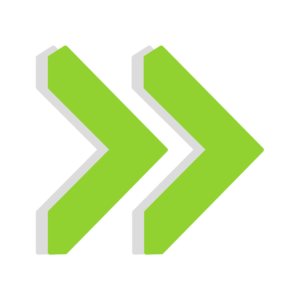 Allegro Polska – how popular is it in Poland?
Allegro is a true monopolist in the e-commerce industry on the Polish market. As many as 81% of Internet users when looking for products, first choose this platform. About 22 million consumers visit Polish Allegro every month. And that's just the beginning of big numbers!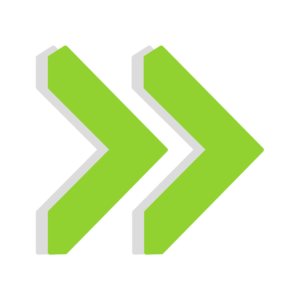 Allegro Polska in large numbers.
Allegro data for 2021:
turnover of PLN 42.6 billion (approximately EUR 9.3 billion),
an increase from 2020 by as much as 21.3%,
number of sellers: 135,000.
Users can choose from as many as 250 million offers from various categories – from automotive to books and health and beauty.
Allegro's monopoly in Poland can be proved, for example, by the fact that it pushed a real giant of this industry out of the Polish e-commerce market – we are talking about the eBay auction portal, which in 2005 tried to gain the attention of Polish consumers. As it turned out – unsuccessfully.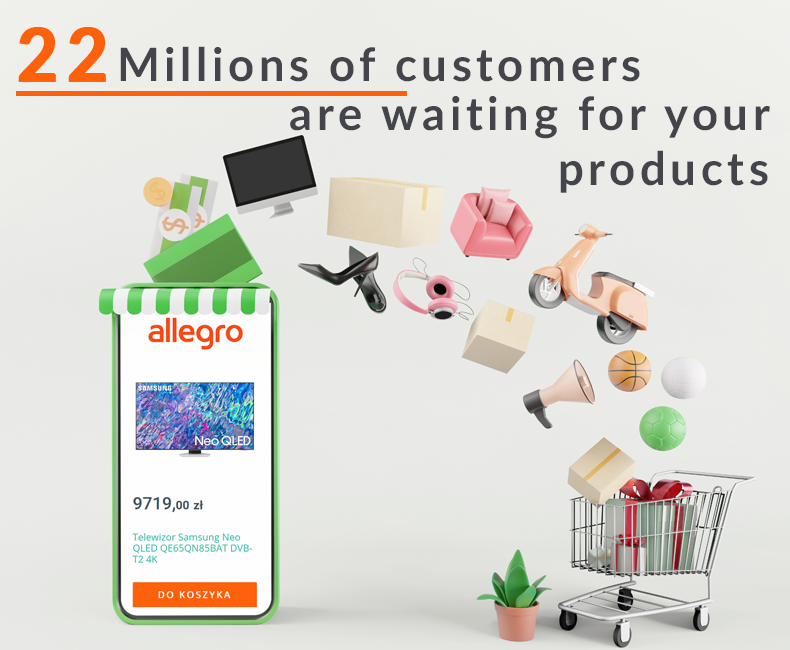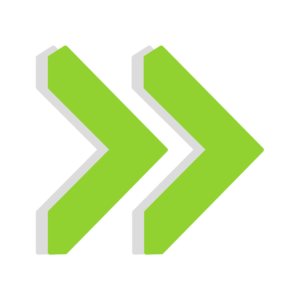 What cannot be sold on the Polish Allegro?
The prohibited goods on Allegro are as follow:
alcohol – not including alcohol accessories and food with the addition of alcohol,
gaming machines,
databases and e-mail services,
weapons and ammunition,
pornographic content.
Additionally, Allegro imposes special restrictions on some product categories. These include, for example:
software, music and video – approved for sale provided that copyright and intellectual property rights are not infringed,
mushrooms – provided that the seller has a certificate issued by a mushroom expert or mycologist,
automotive chemicals – some products must be brand new.
You can find the exact list of Allegro guidelines on this matter at this link.
It's worth adding that Allegro charges a commission on each sale and it usually ranges from a few to several percent – depending on the product category. You can find a detailed list of fees here.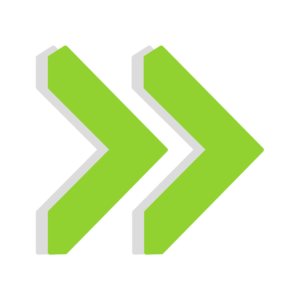 How to set up your own shop on Allegro?
Your own store, i.e. a page with your sales offer, is the basis. This is where buyers will be able to view and buy your products. The very creation of an account is very intuitive. For an entrepreneur, the ideal solution is to set up a business account – not an ordinary one, which is intended for private persons.
A business account gives sellers many additional options – including adding a company label next to the username and the status of a Super Seller.
How does registration look like – step by step?
Open the registration page and choose an account – regular or business account.
In the next step, Allegro will ask you to enter your e-mail address, telephone number and create a strong password.
You will also need your company details – country name, tax identification number and exact address.
After accepting the regulations, only the last click remains – create an account.
After completing the above steps, you will receive a confirmation e-mail with an activation link. When you click on it, you will be automatically transferred to your new Allegro business account.
To complete the registration, a one-time, quick online payment or an online transfer is also required – to confirm the data. After receiving the transfer for the amount of PLN 1.01, the auction site will activate your account within 3 working days, allowing you to place bids at the same time. This amount will be credited back to your account.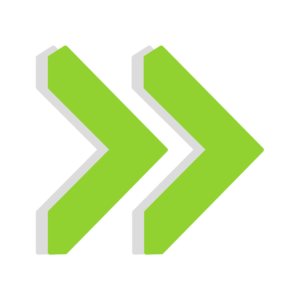 Adding offers – step by step
You can choose from several options for listing items – including using:
While the second option is to import a file with data saved in Excel and is used for mass import of many items, the first option is much more detailed and we will focus on it.
This is the most frequently chosen option for adding offers. To get started, you need to go to your company account and select "List Item".
First of all, you can use the option Allegro offers to sellers – selecting a product from the catalog that is already offered by the platform. In this case, the data of the goods will be automatically imported from the Allegro catalog database.
If you are inserting a new product that is not yet available in the Allegro catalog – all data must be filled in manually – including the selection of the product category, the title of the offer and the completion of the product's features.
It is always worth adding graphic files of the best quality. The description should be specific and detailed. The editor itself, in which the visual version of the offer is created, is very intuitive and allows you to even interweave text with photos. You can also add attachments, such as for example assembly instructions or a guide – they must be no larger than 20 MB.
It is also important to add information on guarantees, returns and complaints – you can find them under "Terms of the offer".
Another important issue to be established is how your goods will be delivered.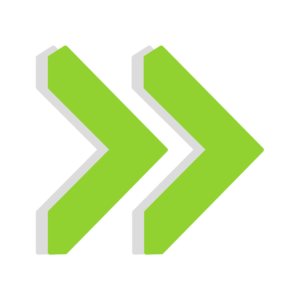 Delivery on Allegro – what you need to know from A to Z
On Allegro, you have many options for delivering your goods to Poland. Courier is one of the most popular delivery options and offers a really large number of carriers. Then there is Poczta Polska.
In Poland, however, parcel lockers are the most popular, which is worth mentioning a bit more.
As many as 89% of respondents in Poland choose parcel machines as the preferred form of delivery, and the total number of parcel machines in this country is about 12,000. Therefore, if you have a distribution center for your goods in Poland – it is worth considering the option of this delivery in advance.
It is also worth remembering that the Allegro returns policy provides for the possibility of returning the goods without giving any reason within 14 days of its receipt. The seller is obliged to return the money for the goods to the buyer.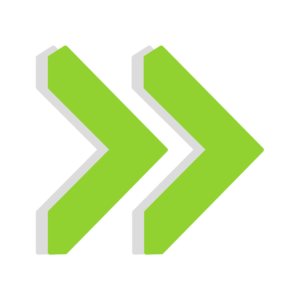 Allegro Finanse – that is, everything about payments
On the Polish purchasing platform, quick payments are called Allegro Finanse – where you can choose from services such as PayU and Przelewy24. They allow buyers to quickly pay for the purchase, while sellers – easy payment management.
If you are a seller, in order to withdraw funds to your account, you will have to activate the PayU and Przelewy24 services – complete the data, specify the frequency with which you want to withdraw money earned on Allegro to your account and make a verification transfer.
You can also connect to the Allegro Pay installment system – and attract customers who are interested in buying on credit.
The withdrawal of money to your account should be made by the end of the next business day.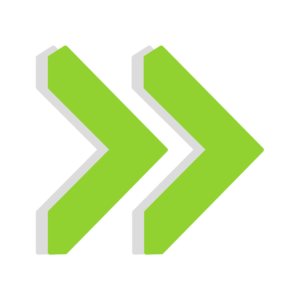 Allegro Ads – how to promote your offers and sell more?
You can choose not only product advertising, but also graphic advertising, available in various formats and locations.
The advertising panel itself is very intuitive. The seller has the option of setting not only a maximum daily or total budget, but also a maximum click rate or 1,000 impressions for an image ad.
It is worth exploring the offers of marketing agencies specialized in this topic. One of them is, for example, the Polish-German agency LemonMedia, which has been helping foreign entrepreneurs for many years in conducting effective sales in Poland – including Allegro.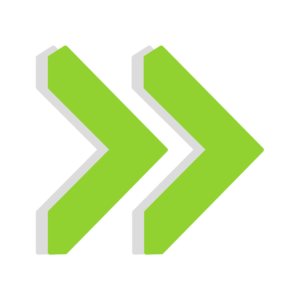 Sales quality – why is it so important?
The quality of sales on Allegro has a similar importance as good positioning – it allows you to display offers higher in the search results. The higher the score, the better.
Therefore, it is worth paying special attention to such issues as – buyer reviews, buyer service and shipping speed, attractiveness of the offer, order fulfillment and compliance with the regulations.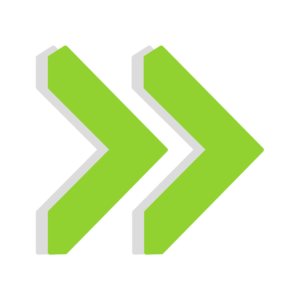 Is it worth selling with Allegro?
The answer is – absolutely. Currently, Allegro gives sellers a lot of profit options and is a platform that is much easier to use than Amazon. On Polish Allegro it is easier to set up an account and there is no need to register trademarks.
Additionally, Allegro currently has the largest number of users from all shopping platforms in Poland – 22.03 million. For comparison, according to the research of Mediapanel Gemius Polska – Shopee is used by 10.39 Internet users, Aliexpress – 9.94 million, and Amazon – 6.44 million.
If you are still wondering, contact a trusted marketing agency that can support you on Allegro.
Sell on Allegro with our help!