Classic billboards are not losing their popularity, and their number has been increasing rapidly since 2011 – then, in preparation for Euro 2012, the number of highways and expressways in Poland increased sharply.
Since then, the number of billboards has grown geometrically. Many of the companies opted for very creative solutions, such as, for example, 3D billboards.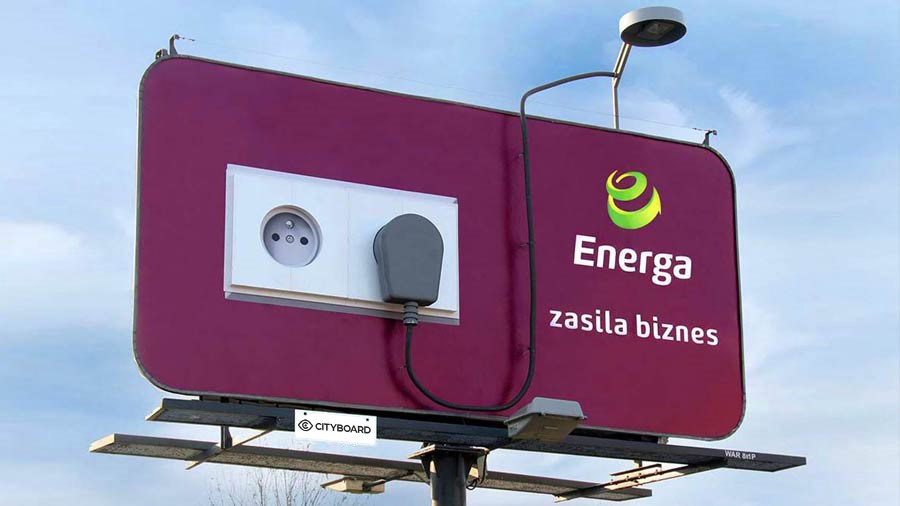 There are over a dozen nationwide operators of billboard surfaces in Poland who are supported by countless local suppliers. The larger the city – the greater the choice.
The costs of such advertising vary, of course, and depend on such elements as the number of billboards, location and time of broadcast. The average rate can be taken as:
PLN 2,000 / monthy, or about EUR 440.
This price applies to local campaigns, where up to 19 carriers are ordered in a given area. In the case of larger-scale activities, the price is reduced by up to half!
In some regions of Poland, tourists and local people started to protest against the excessive number of advertising banners. However, even such limitations can be easily remedied!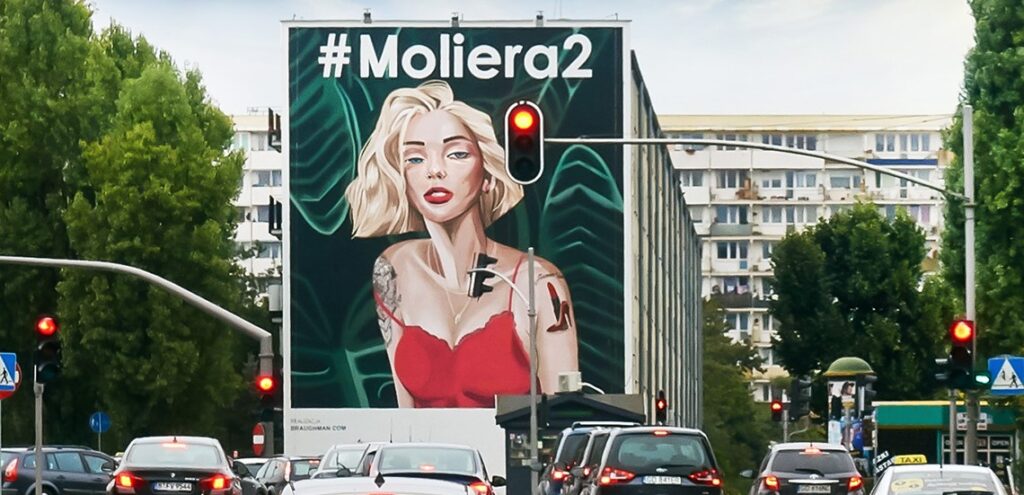 Large format advertisements on buildings can look really impressive. The area of such a poster is even 200 to 400 square meters!
In this case, the price is often:
over PLN 20,000 per month, or around EUR 4,500.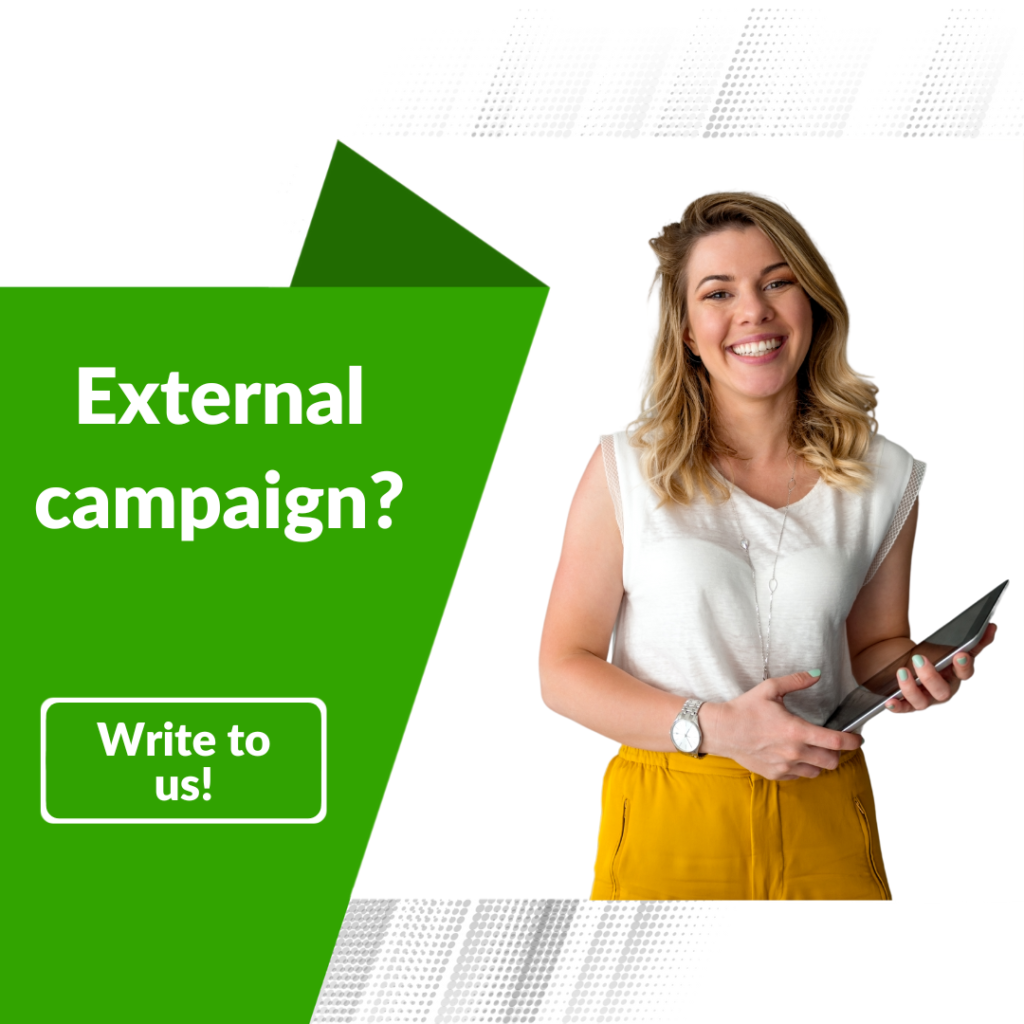 Sample rates for banners in the city of Gdańsk, June 2022:
Dimensions 6×3 m:
PLN 2700 gross for the monthly exposure (+ PLN 380 gross for printing eco-posters)
Dimensions 12 x 4 m:
PLN 8,400 gross for monthly exposure (+ PLN 1,200 gross for printing eco-posters)

Sample rates for banners in the city of Gdynia in June 2022:
Dimensions: 6×3 m – advertising area 18 sq m:
cost of the monthly campaign – PLN 2400 gross (+ PLN 380 gross for printing eco-paper)
Dimensions 12×4 m – advertising area 48 sq m:
cost of the monthly exhibition – PLN 7,400 gross (+ PLN 1,200 gross for printing an eco-poster)