Nowadays, every company that wants to fully mark its presence on the Internet must invest in advertising in the Google search engine. It is thanks to her that we are able to reach … 32 million Poles! Certainly, no entrepreneur wants to ignore such a number!
What forms of Google advertising are the most effective?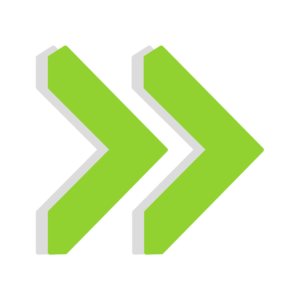 Firstly… search!
Are you looking for a new washing machine? Is it time to change curtains? Or maybe you were just looking for a new recipe for cooking, but you are interested in the promotion for a microwave oven?
It is not really hard to find sales offers in the Google search network. The order in which the ads are displayed is determined by the so-called auction. Google search engines check which companies have predicted certain phrases for their ads, and then display them in the order appropriate to the maximum CPC set by marketers, i.e. the highest possible cost for a single "click".
It may seem quite complicated at first. However, the word "auction" fits perfectly here. It's as if we want to put our billboard on a very busy route – we have to beat the offers of other companies so that ours is in the first place.
However, it is worth remembering that the Google auction does not always win the one who provides the highest budget for their ads. It turns out that places 2 to 3 are not much less willingly "clicked" by recipients. Why? For customers, not only the order in which they are displayed, but also the content of the ad itself is important. It is divided into so-called headers, which are simply short messages informing about the offer.
Therefore, building an ad in search consists of three elements:
Choosing the right phrases – in such a way that we will be displayed for the words that are entered by customers who may be interested in our services.
Appropriate budget management – so as to win as many auctions as possible while fully controlling costs.
Choosing the content of advertisements – the customer must be effectively convinced that it is from us that he should buy a given product or service!
However, what if a customer has entered our website but has not decided to buy?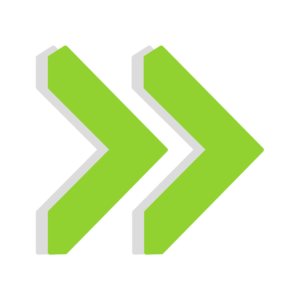 Remarketing – Display!
So, graphic ads on websites cooperating with Google! You surely know them! Effective banners with products encourage you to return to the website, rethink your purchase, and maybe even take advantage of the promotion. However, you should also be careful here – after all, you would not want to show your ads to users who came to your site by accident!
Often, you should also exclude people who have already made a purchase from you! No salesperson wants to "tire" a poor customer with an advertisement for the product they just bought! But maybe in a few months it is worth reminding him with a new offer or accessories for the device … everything is possible!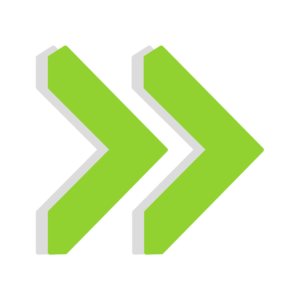 Back to cart!
The customer abandoned the cart just before paying for the product? It is definitely worth remembering him! This is the most effective form of remarketing, because our user was right before the purchase was made! How are such persons distinguished? This is where Google Analytics comes in handy, for which such actions after connecting to the website are not the slightest problem!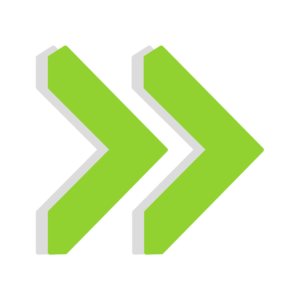 Marketing – Display
Google Display ads can also be used to reach completely new customers! Google provides the right tools to select extremely wide target groups! Do you have a new, revolutionary product? Internet users must find out about it!
And since the vast majority of the population are visual learners … nothing will encourage them to buy as much as effective graphic ads on their favorite sites!
At LemonMedia, we know that the specificity of some products means that they are most often bought not by phone, but only on the computer! The larger screen allows you to take a closer look at the details and make the best purchase decision. Perhaps it's worth showing your ad only to users of a given type of device …? This is also the way to go!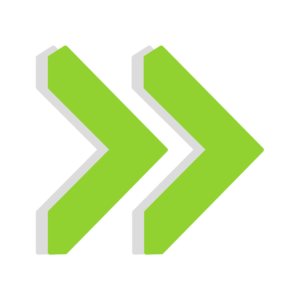 Or maybe some… remakreting search?
Let's take a moment from the graphics and return to the phrases! We can also remind a large group of recipients with the help of a search advertisement! It is enough to modify the settings when configuring the ad.
A co gdyby tak połączyć grafikę i tekst?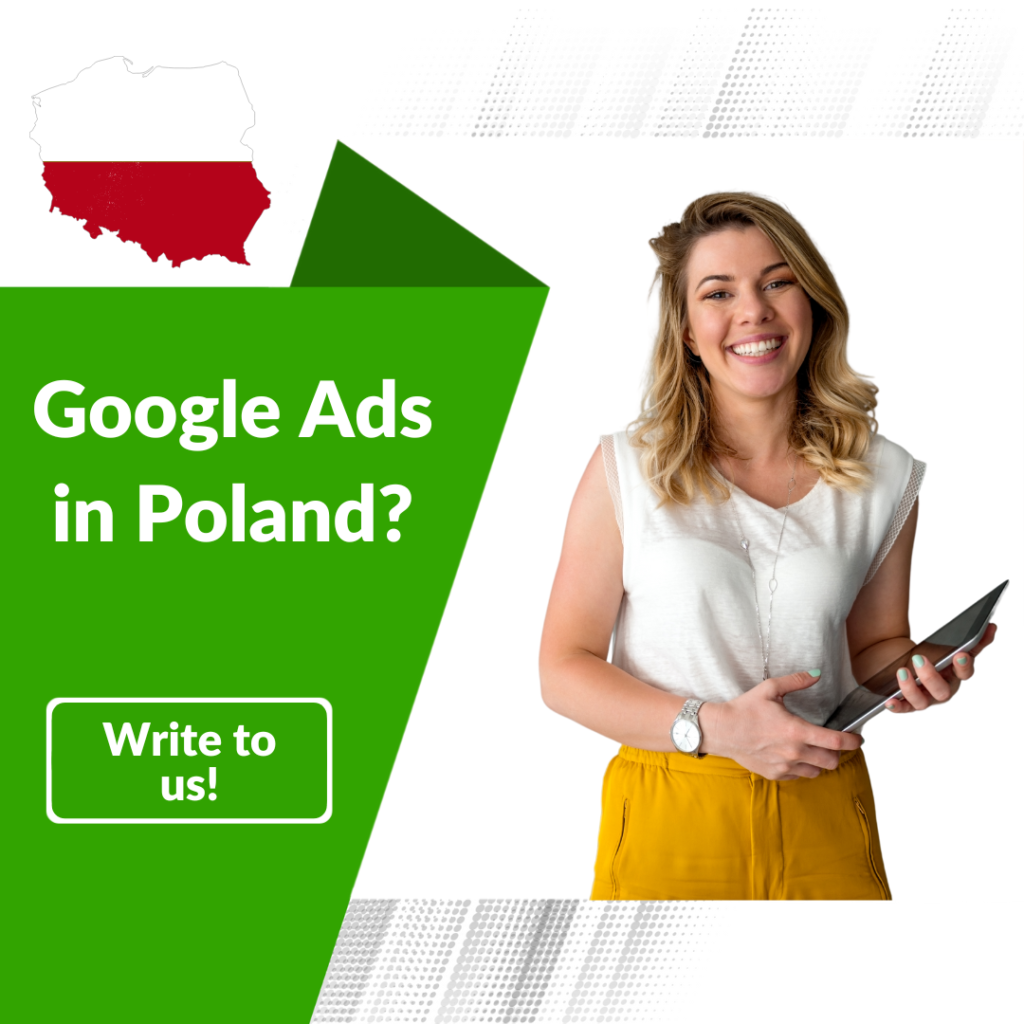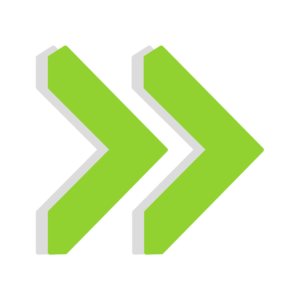 Of course, Google Shopping!
A must-have for any online store! After all, who does not like to scroll through cards with offers and choose a product not only on the basis of appearance, but also price! The implementation of this type of advertising does not cause many problems for an experienced team. A crossed-out price meaning a discount, or a high rating from other buyers will definitely help in promoting a given product!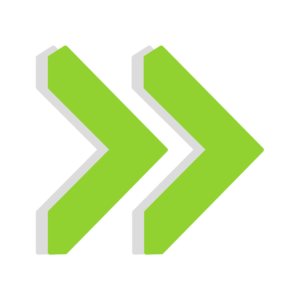 The specificity of the Polish market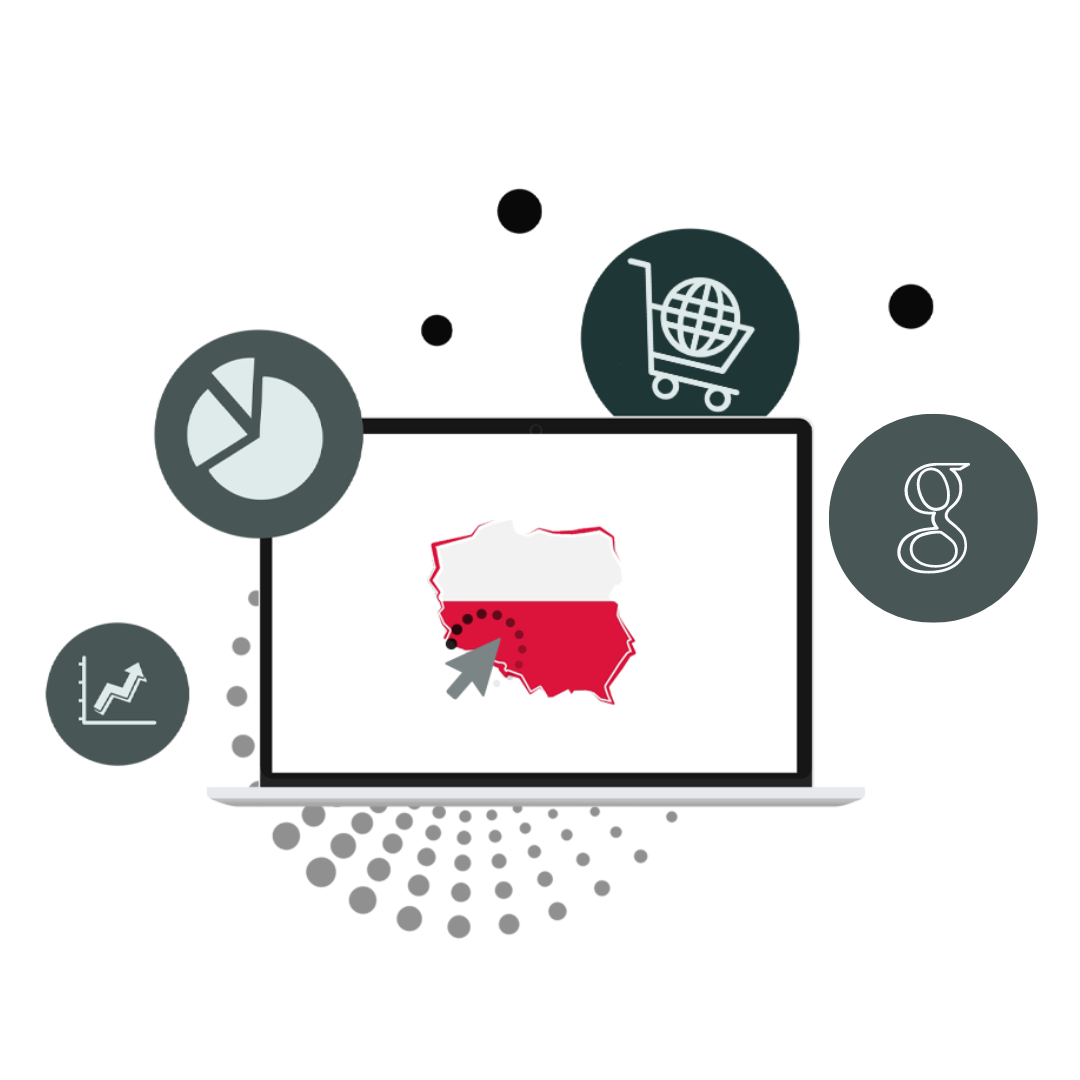 Always consider the characteristics of the specific market when selling your products. In Poland, when making purchasing decisions, we should pay attention to both reliable and technical reviews, as well as the opinions of ordinary users. All kinds of occasions and promotions are also very important to us – what and what, but no Pole can give up a few percent discount!
What terms do Poles most often enter in the Google search engine? It turns out that we are looking for information on sports events very often! The next records of Lewandowski, the successes of Iga Świątek, or (ahem …) the achievements of the Polish national football team constantly interest every user of the Polish part of the Internet.
Among the most popular queries to "Uncle Google", sheer curiosity about the world finds its place, as evidenced by the unflagging popularity of the question "why is the sky blue?". However, this curiosity also includes the prosaic aspect of buying and selling. In Poland, topics related to fashion and the beauty industry are the most popular in this respect. Throughout the year, we are looking for promotions regarding large and small household appliances, and in the spring, inquiries about barbecue accessories reign. The successes of athletes translated into the popularity of inquiries about … running shoes! After all, you have to burn that fried pork somewhere!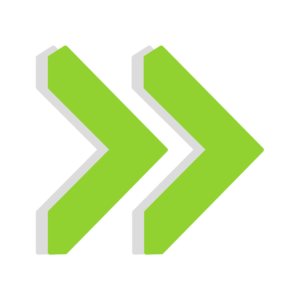 Google search…
it is not only an indispensable element of everyday life, without which millions of people cannot imagine browsing the Internet every day. Above all, it is a chance for every company to set sail and bet on the most readable advertising system in the world.
However, the crazy popularity of this service has led to stiff competition and a fight for just about every phrase. For this reason, it is good to trust a team of specialists who will optimize both sales efficiency and expenses.
Start an advertising campaign in Poland …