In Poland, fast online payments are a key element responsible for the conversion at the last stage of e-commerce sales.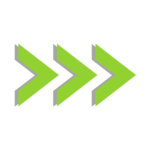 How do Poles most willingly make payments?
Fast transfer, i.e. Pay-By-Link (Przelewy24, PayU, Dotpay, tpay, eCard) – 35%
Payment in cash on personal pickup in the store – 26%
Traditional transfer (with entering the account number) – 26%
Cash on delivery (on delivery) – 25%
Card payment at the courier – 23%
BLIK payment (as part of the bank's mobile application services) – 21%
Deferred payment (PayU, PayPo from Przelewy24, Twisto) – 19%
Installment payments (e.g. e-Installments) – 18%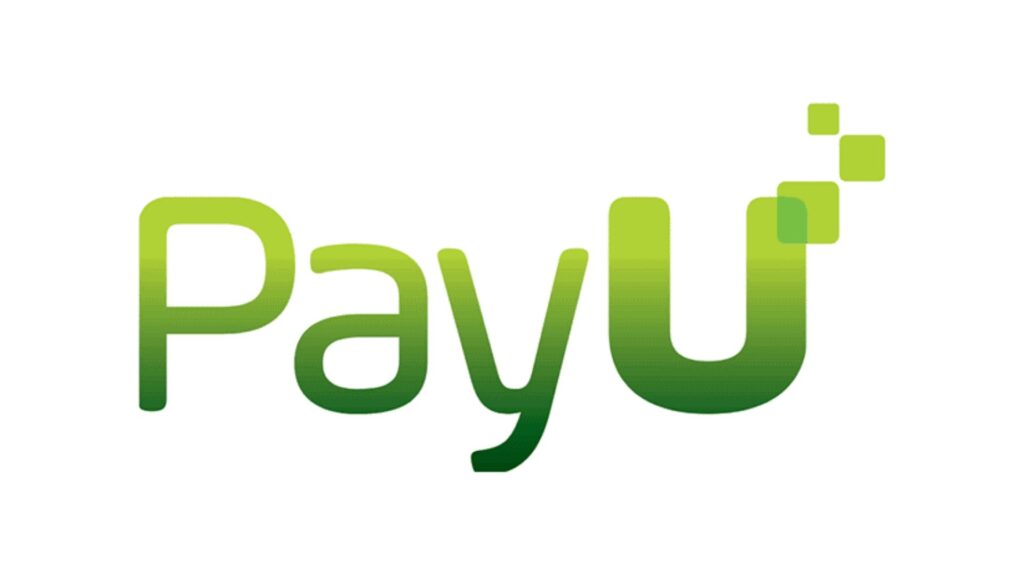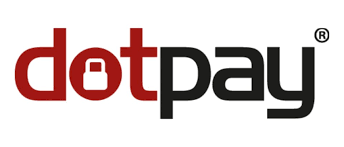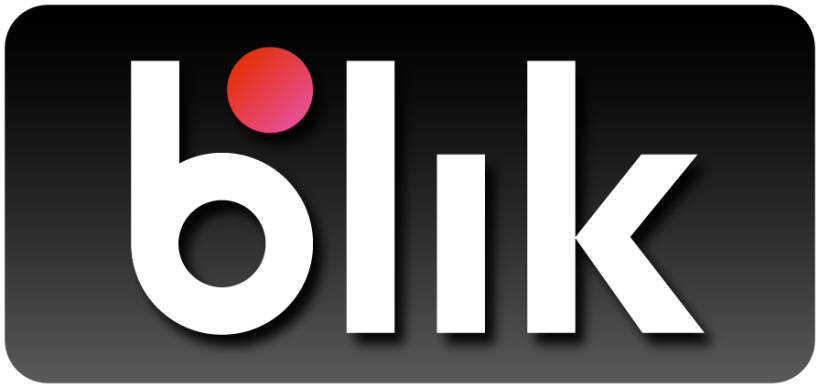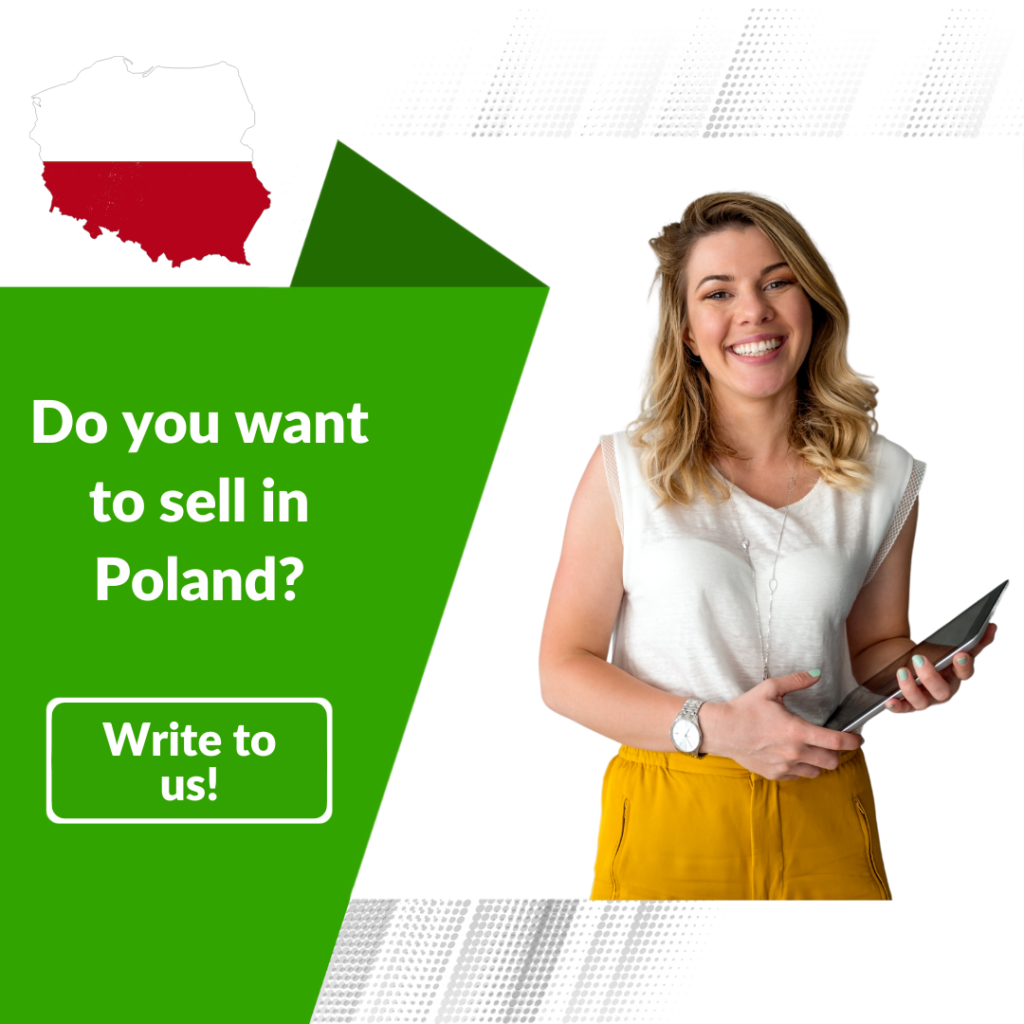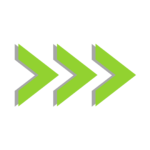 It is worth considering the accessibility of the systems from the customer's perspective:
The frequency / speed of funds withdrawal – some payment gateways limit the number or frequency of funds being transferred to a company account,
Supported cards – the most popular are of course Visa and MasterCard. Both are worth servicing in your online store,
Language versions – when running a store in several language versions, it is worth having translated elements / subpages responsible for making the payment right away,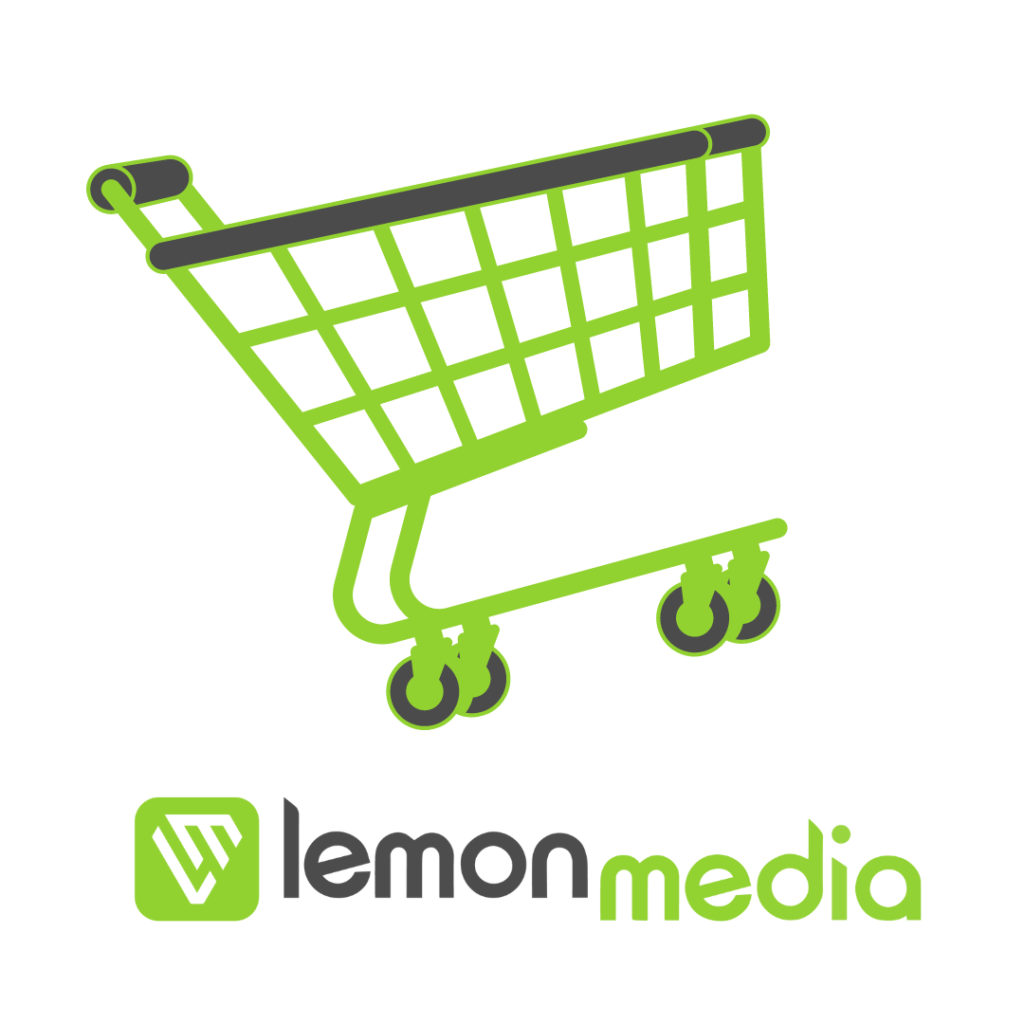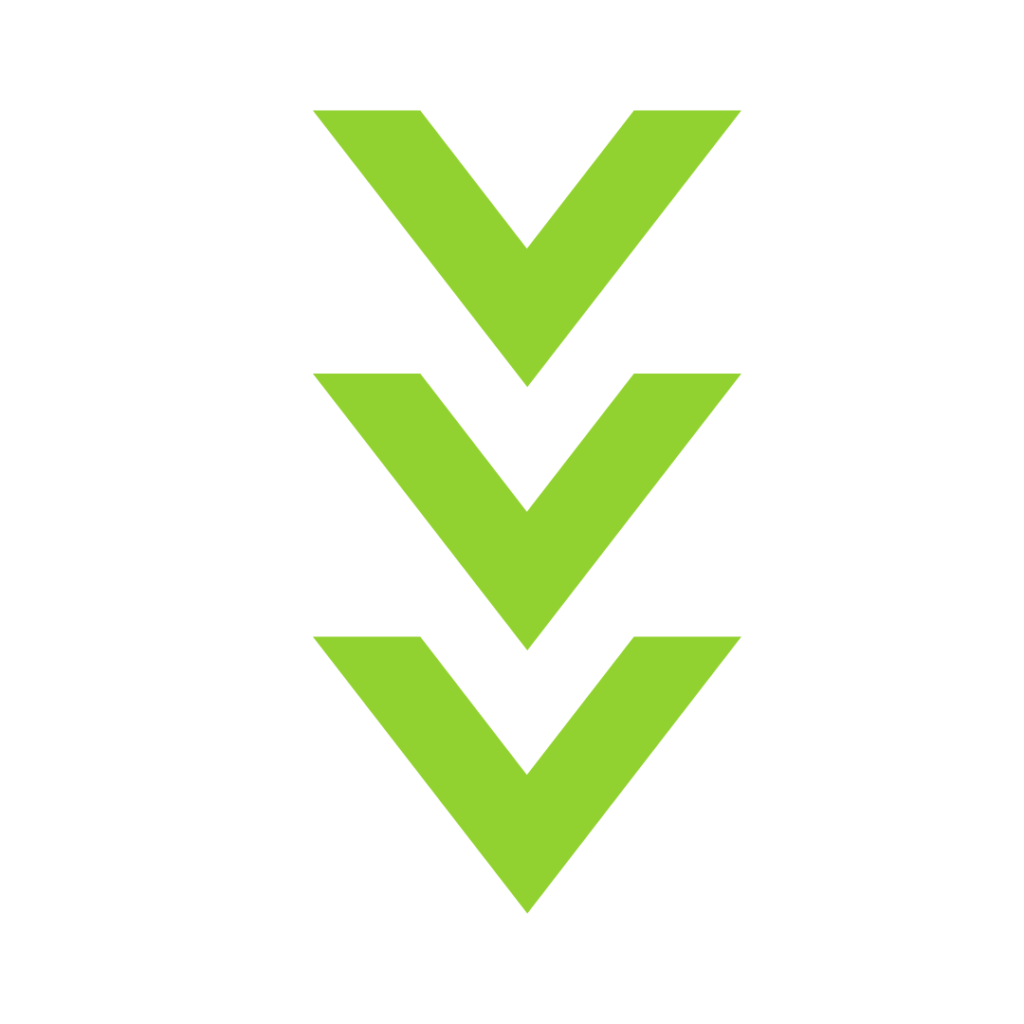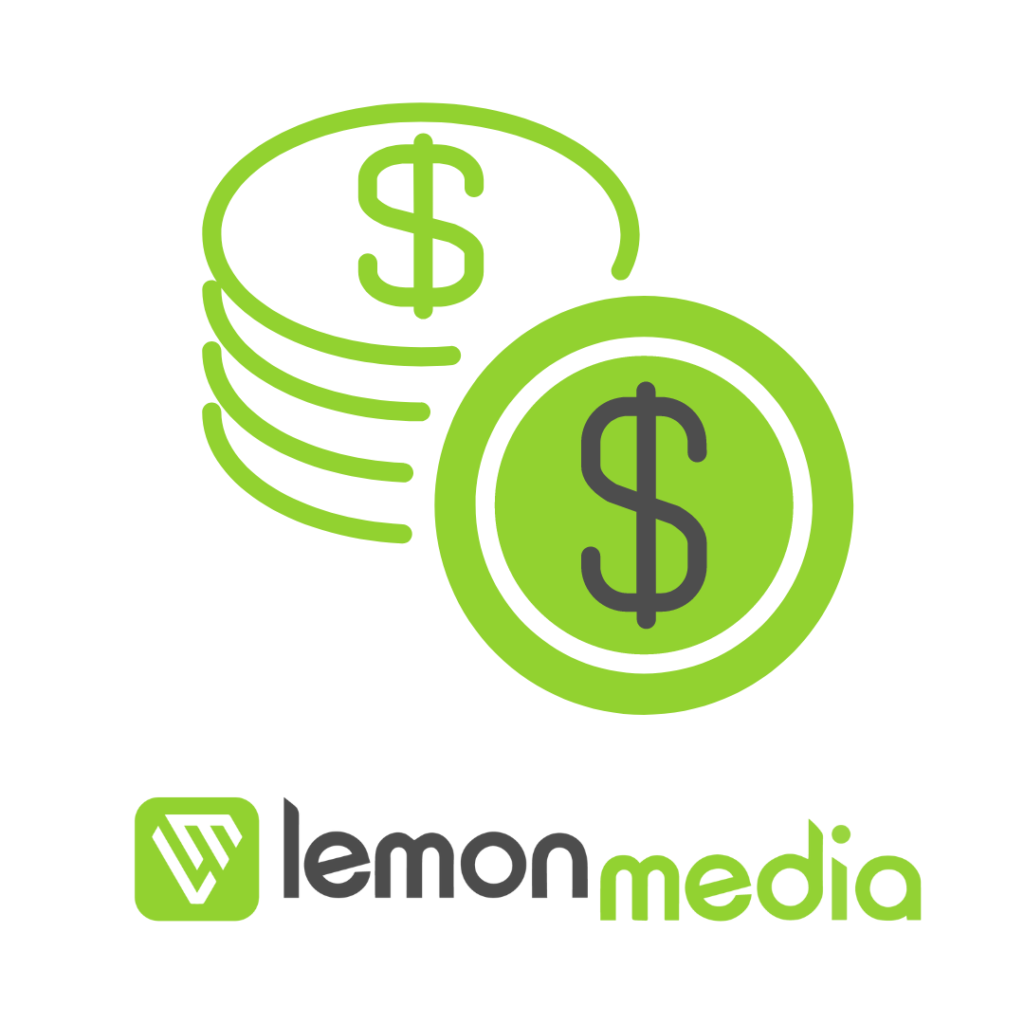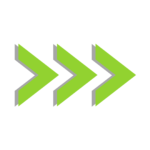 And financial issues:
Activation fee – the need to pay symbolic amounts (up to PLN 10) – the exception is, for example, PayU, where the cost of joining the system is about PLN 200,
The amount of the commission charged for the transaction – the system will collect the margin on sales – it is a key element in the process of making decisions about cooperation,
Costs of withdrawing funds from the account – further fees lowering the sales margin. Their thorough analysis will save you from additional costs,
The fee charged for the return of funds upon withdrawal from the contract (the so-called chargeback fee) – in Poland, entrepreneurs must respect the consumers' right to return the goods within the statutory 14 days. Some brokers will transfer funds to the buyer's account for us, but this may involve an additional fee,
Advertising in Poland?
Start with us!