Germany is the biggest economy in the European Union, and its e-commerce market is systematically becoming more and more attractive to foreign "retailers". What information can be particularly helpful for organizations interested in entering this market?
GERMANY – STRONG ECONOMY AND HIGH PURCHASE CAPACITY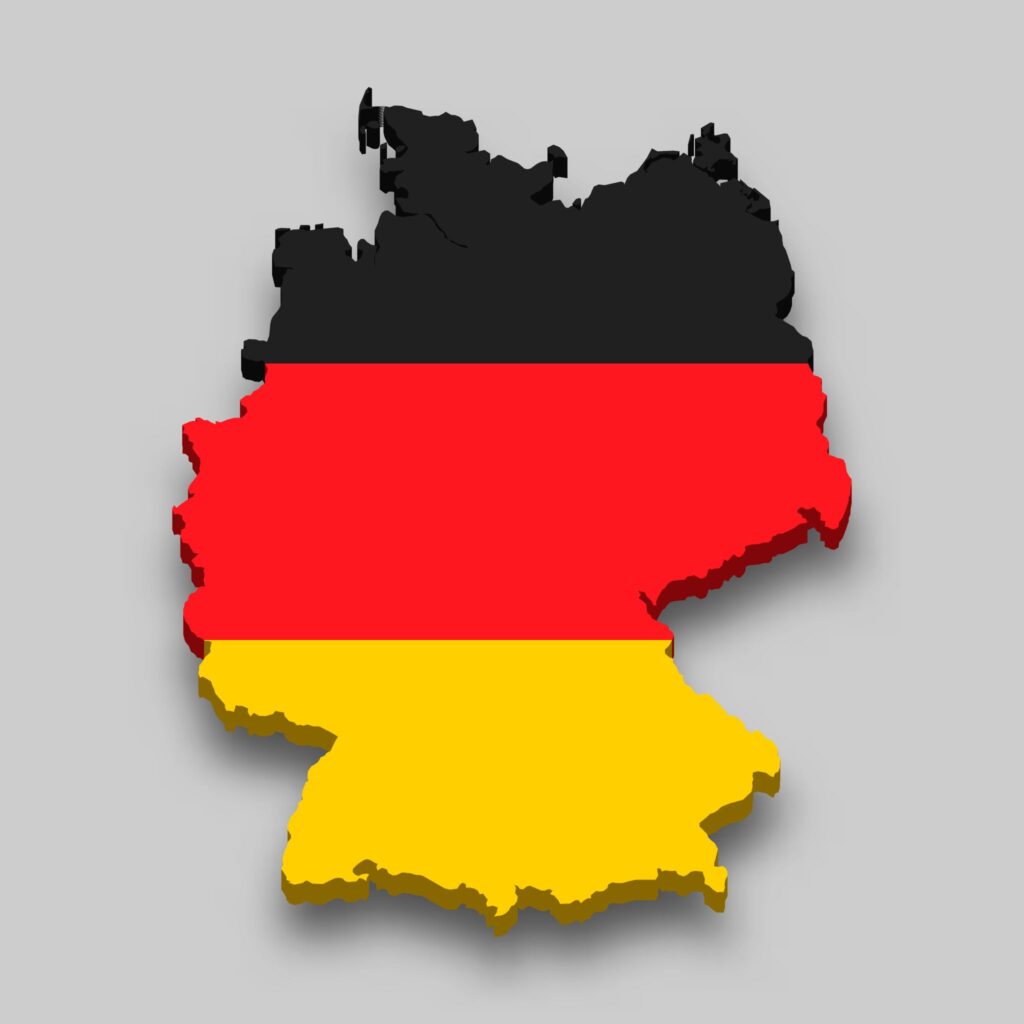 Based on the analysis of the Polish-German Chamber of Industry and Commerce (AHK Polska), it can be easily concluded that there are two main reasons why entrepreneurs appreciate the German market so much. These are: reaching new customers and the need to increase the scale of operations.
The German market is characterized by stable and systematic growth, which is most easily observed when we look at GDP – in 2020 it amounted to EUR 329 million.
E-SALE IN GERMANY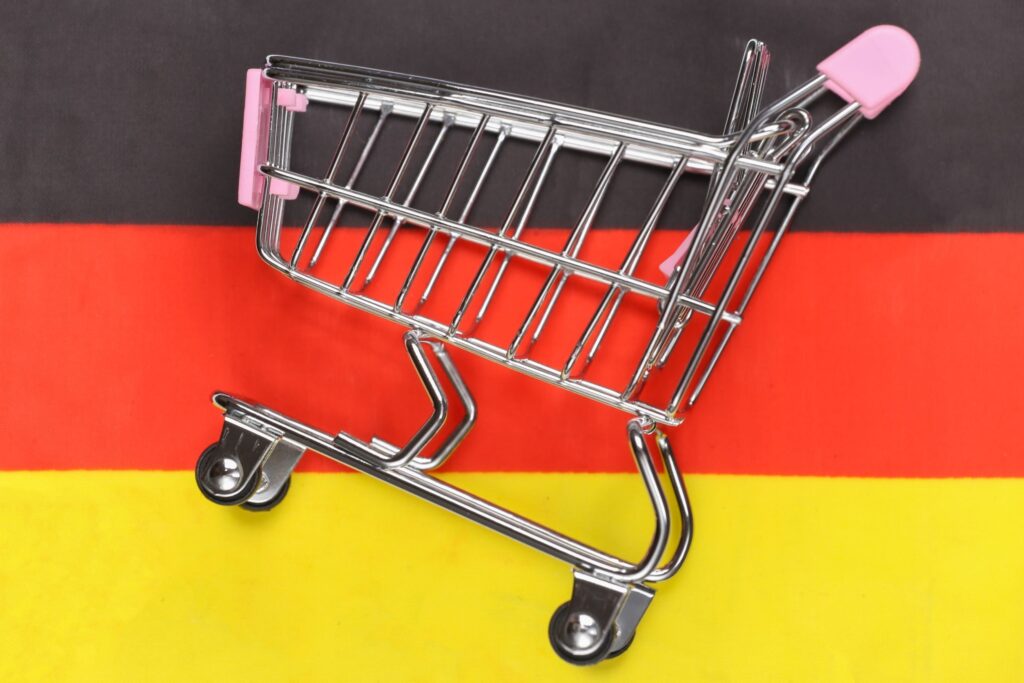 In German retail trade, e-commerce accounts for almost half of the increase in sales. This is related to the very high computerization rate of German society – over 93% of Germans have access to the Internet, while the European average is 81%.
How many German internet users shop online …? Up to 92%! When we consider the country's population of over 83 million, the final figures are really impressive. In Poland, the number of internet users who have made purchases online in the last 12 months is less than 70%.
WHO IS BUYING IN GERMANY AND HOW?
According to the research from 2020, the most numerous social group are people aged 20-39. It is almost half (44.6%) of all buyers.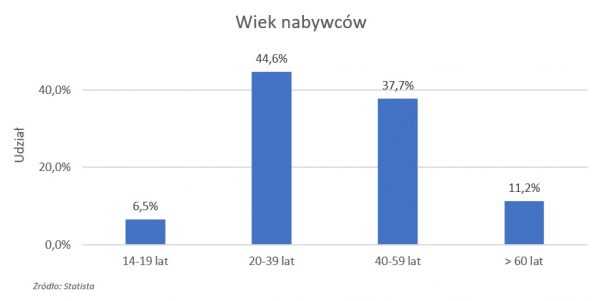 When shopping online, women are the minimal majority – the advantage is 53 to 47 percent.
The largest players in the country's market are dominated by such platforms as Amazon, Zalando, Otto, and Media Markt. The market space seems to have no limits and there is always room for new players and their offerings.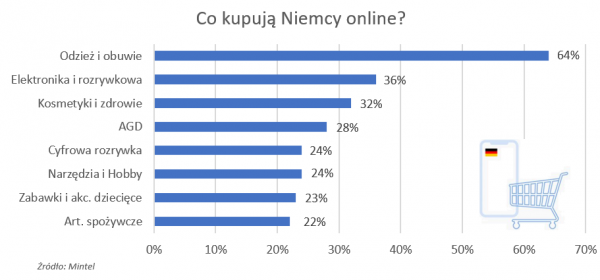 "CHOOSE THE FORM OF DELIVERY AND PAYMENT"
In this respect, Deutsche Post DHL services play a key role. The national postal service provider enjoys a very high level of trust and a market share of as much as 77 percent.
The most popular form of payment is "cash on delivery" – a German customer likes to be sure about the selected product. It is also a common choice
• PayPal
• Sofort / Klarna
• Direct Debit
• Credit card
LANGUAGE AS A WAY TO CUSTOMER TRUST:
For a German customer, service in his / her language is indispensable. The credibility of the organization is built around such details as the German contact telephone number and the full knowledge of the language by the call center.
Start your advertising campaign in Germany … with us!