North Rhine-Westphalia is a true center of German business and international investment. Currently, more than 25% of companies operating in Germany decide to locate their headquarters in this region.
How many companies with key importance for the German economy are there in this land? Already over 15,000! They include brands such as Ford, LG Electronics, Sony, Toyota or Vodafone.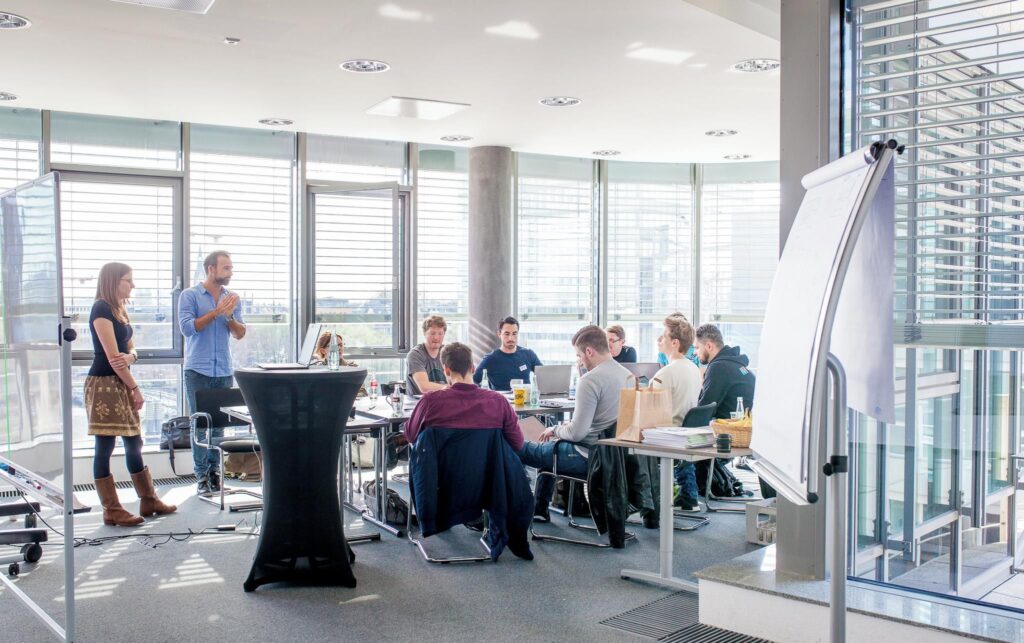 Why did LemonMedia choose this location? To be as close to our customers as possible! After all, Cologne is the largest city in the west part of Germany, known not only for its beautiful historic cathedral, but also for being a European center of research and development.
From the perspective of our new location, places such as Bonn, Dusseldorf or Dortmund are literally a stone's throw away, which allows us to be flexible in meetings with clients and participate in important industry events.
And there are going to be a lot of these! North Rhine-Westphalia is home for 48 technology centers, 6 of the 12 largest German universities, as well as the headquarters of German brands such as Aldi, C&A, Deichmann, Metro or Tengelmann.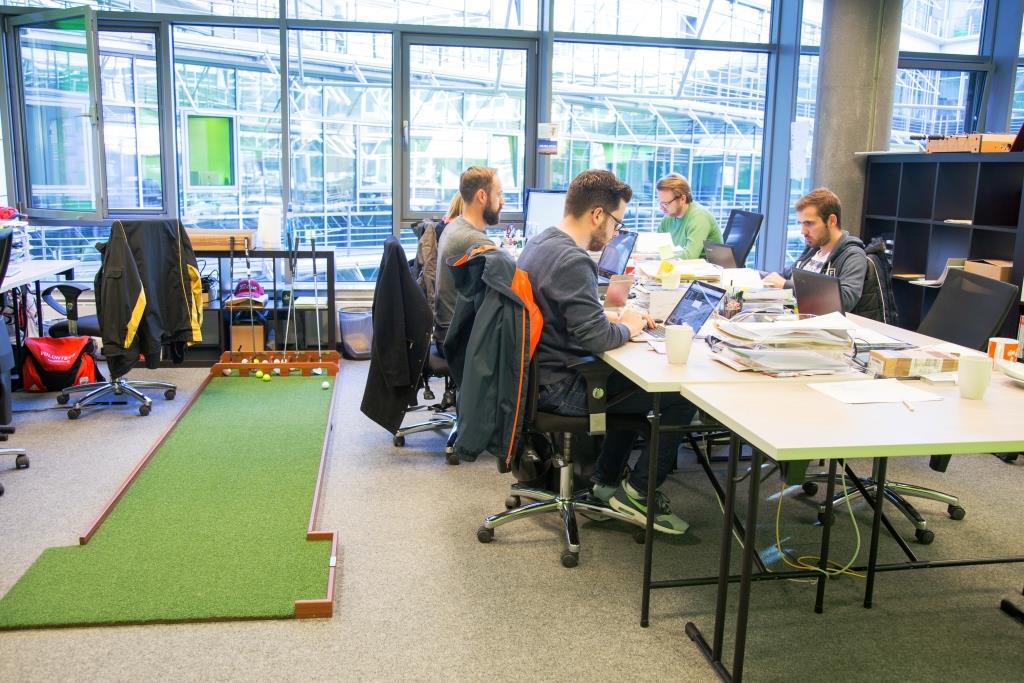 Come and visit us for a coffee and West German gingerbreads that taste really special on the right side of the Rhine.
Let's meet in Cologne, in the heart of global business!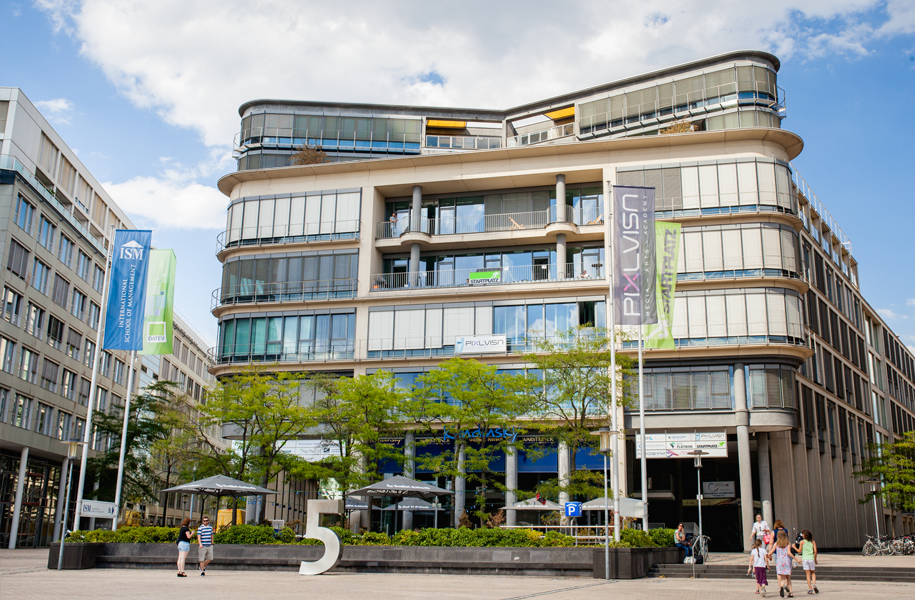 Start your advertising campaign in Germany … with us!