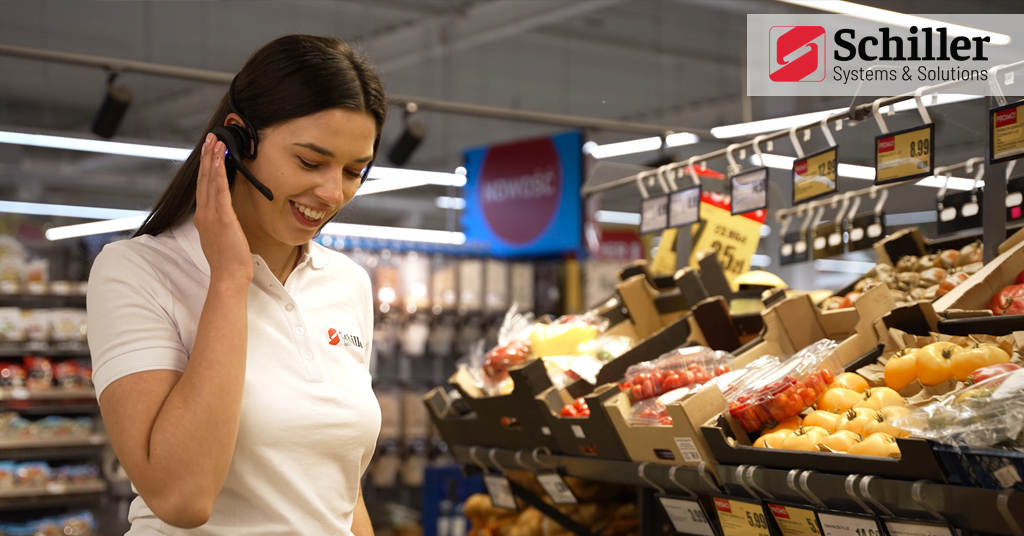 Integration and communication solutions for commercial facilities
Modern stores need modern solutions and in -depth process automation. It is for the needs of supermarket owners and other large -scale stores, among others, the Xaris® brands, which are distributed in Germany by Schiller International.
Goals:
Building of brand awareness on the German market
Diversification of sources of customer acquisitions (presidents, managers, franchisees of large -scale stores on LinkedIn, Xing and other sources)
Creating the structure and content of the german Google Ads campaign
Social Media management, incl. communication strategy
Expansion of the German website and writing a company blog to the German market
Increasing customer awareness and building demand on the German market
Professional corporate videos, video promotion of brand and services
The effects of our cooperation for Schiller International
The company's goal is to promote systems supporting communication and the functioning of large -scale stores, especially operating in the food and retail industries in Germany. So we created a marketing plan supporting education and building demand among the specialized target group, including owners of large -scale stores, franchisees, branches managers.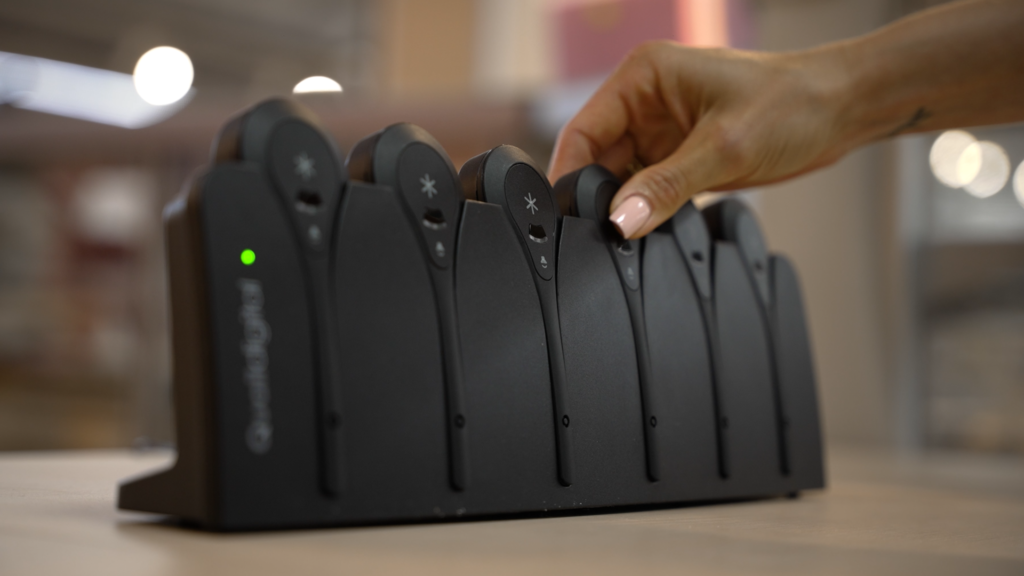 Within three months of establishing cooperation, we obtained a high return on a marketing investment. We planned and implemented a marketing campaign taking into account the construction of landing pages to obtain business contacts. We run the Google Ads campaign to Germany, taking into account the custom group, and we also conducted a YouTube campaign promoting wireless headphone sets for retail stores.
We run company communication on LinkedIn for the company profile, as well as on the German XING industry portal. We support the company in content, introducing content in German, as well as industry articles on the market of German information portals. The client is satisfied with cooperation, and our activities gradually help him build a wide range of clients on the German market.
Discover our promotional film:
The expected result Our activities were:
Permanent adaptation of Google Ads to the dynamic German market,
Always be one step before the competition,
Increasing the sale of systems and devices on the German market.
Start with us, we choose the most effective tools for your campaigns. See for yourself!