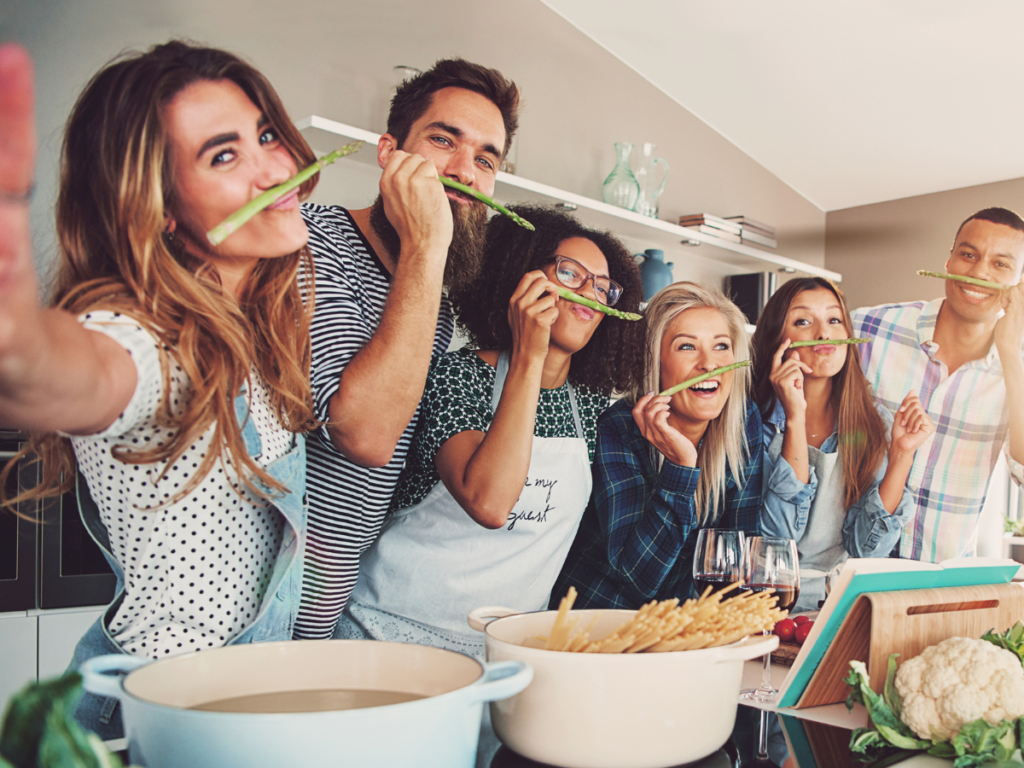 KKT-KOLBE – building awareness
KKT-KOLBE is a producer of built-in household appliances widely known on our western border. The headquarters of the company is located in picturesque Pettstadt in northern Bavaria – it is here where modern solutions are designed every day to change the design of thousands of kitchens across Europe. After the sales success on the domestic market, it's time for Poland!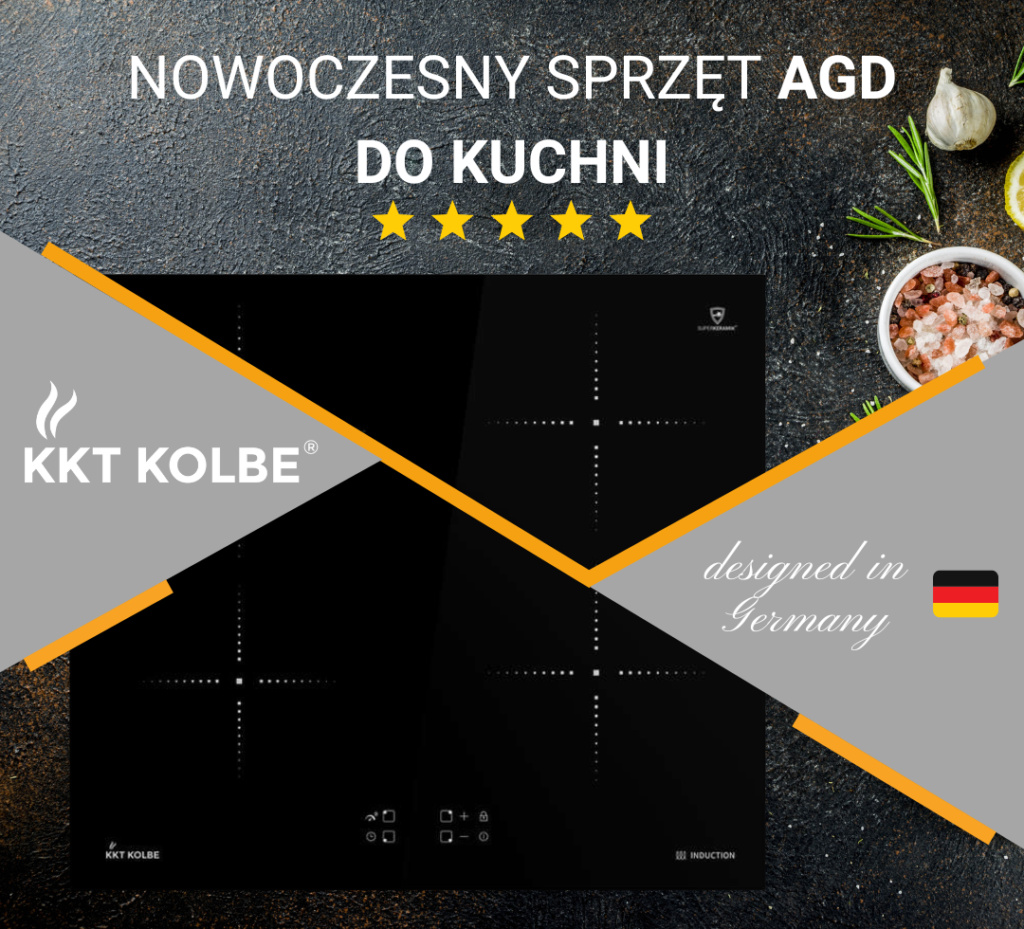 Goals:
Building the KKT-KOLBE brand image
Google Ads campaign implementation
Conducting cooperation with Influencers
Creating graphics and content of FB Ads, Google Display
Running Facebook fanpage
Website content optimization
SEO activities, publications for linkbuilding
Maintaining an Allegro account and Allegro Ads
In the process of cooperation with KKT-KOLBE, we placed particular emphasis on:
highlighting the universal advantages of the brand, such as the quality of workmanship and intuitive operation
building trust in a manufacturer unknown in Poland
presentation of technological ideas and philosophy behind the functioning of the brand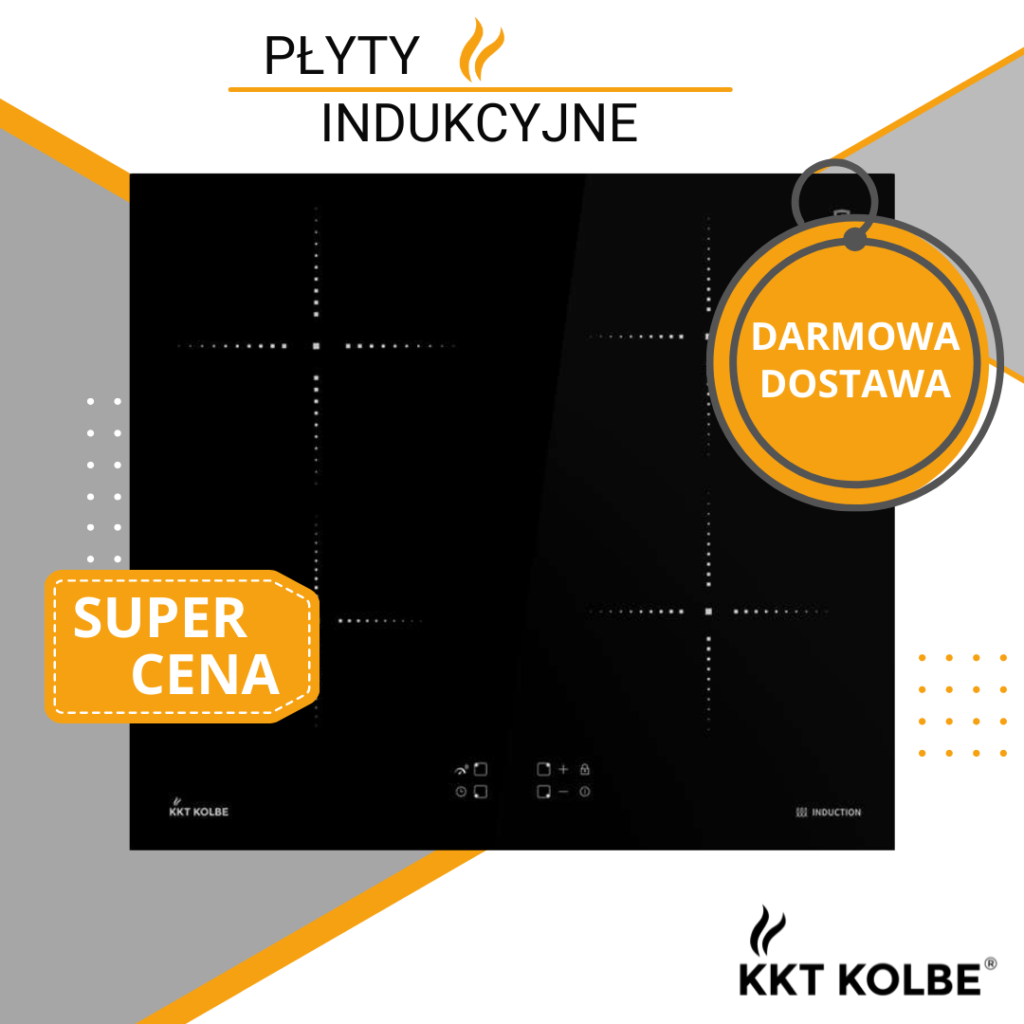 In our presentation of the KKT-KOLBE brand, we wanted to show the products not only as durable and affordable devices, but also as exceptionally beautifully designed.
Polish customers are particularly impressed by the products. On the one hand, we feel that we are dealing with a product that is affordable, and on the other hand, a device whose use is simply an pure pleasure.
An indispensable element of building the trust of the Polish recipient is advertising and sales on well-known auction portals. KKT-KOLBE devices are very popular there, and a small, cheap and precisely designed two-burner induction hob has become a real sales hit.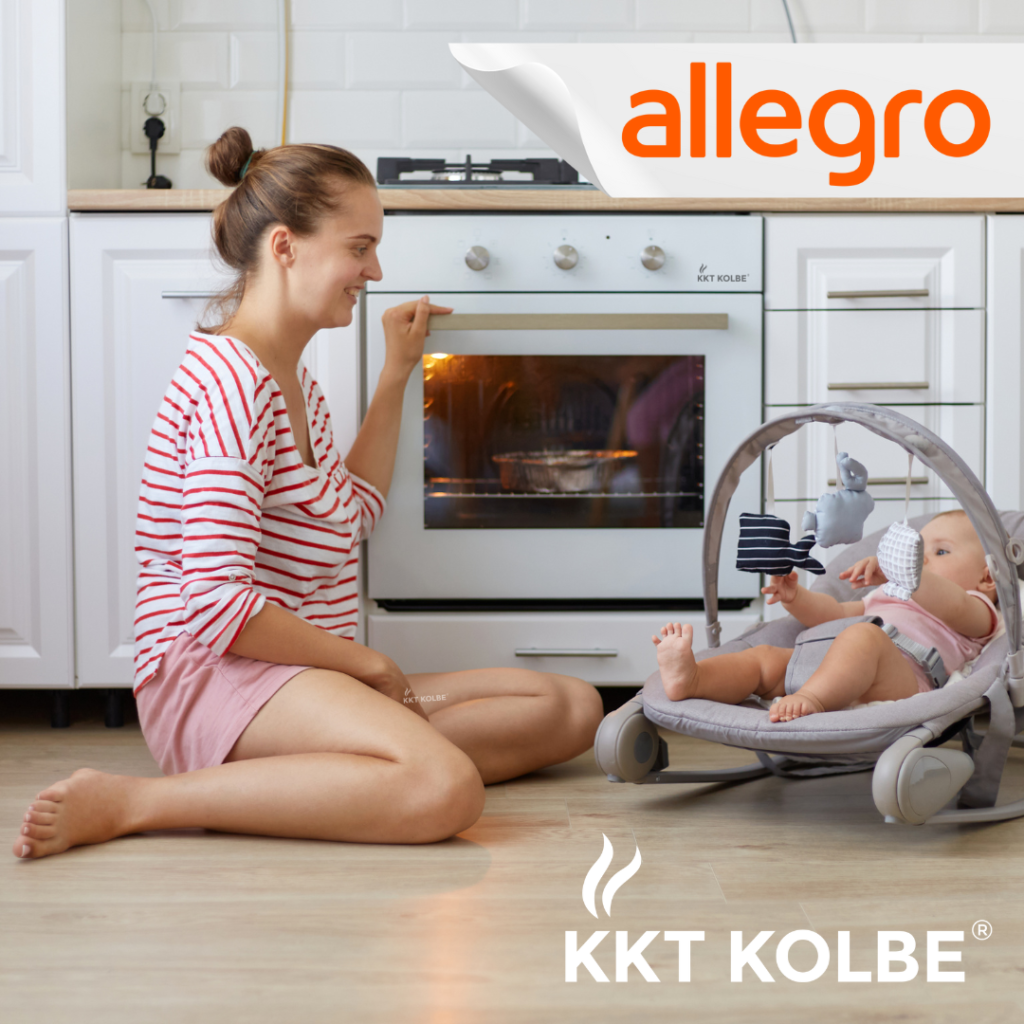 We advertise our offer not only in Google Ads and Facebook, but also directly on the Allegro portal itself. Effective banners, high positioning and immediate responses to inquiries – all this allows for the highest sales efficiency.



The expected result of our activities was:
introducing a new brand to an extremely competitive market
maximizing sales results
conveying the values and factors that distinguish the brand

KKT-KOLBE – quality and ecology in production