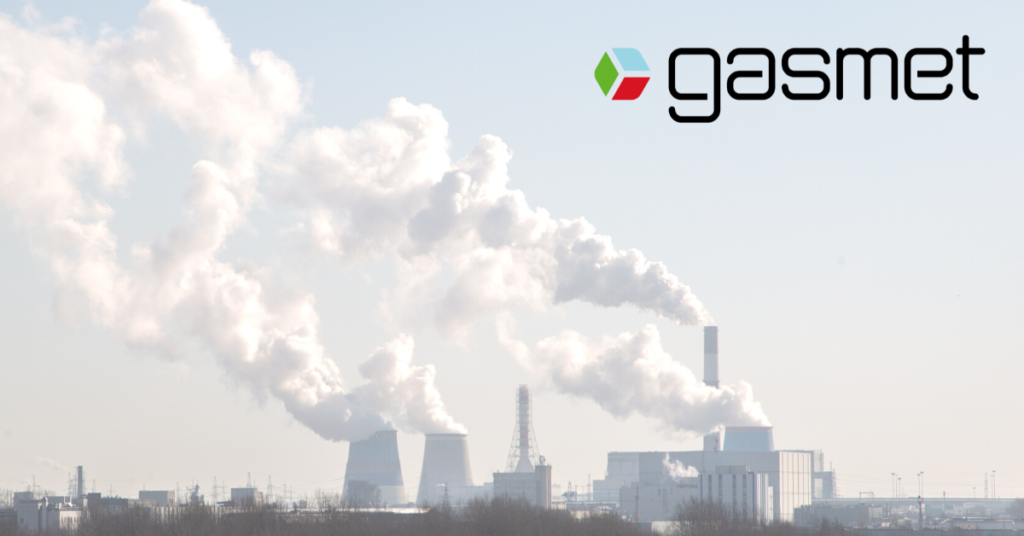 Gasmet – Google Ads advertising on the German market
Gasmet is an international leader in industrial solutions in the field of supplying systems for gas measurement and analysis. Just like all factories and industrial plants around the world must meet certain emission requirements, the Google Ads advertising for Gasmet on the German market had to meet all the highest standards! It is worth paying attention to strong local competition and constantly changing standards and legal requirements. Equally important for this industry is the tense period of German nuclear energy shutdown and the difficult energy situation around the world.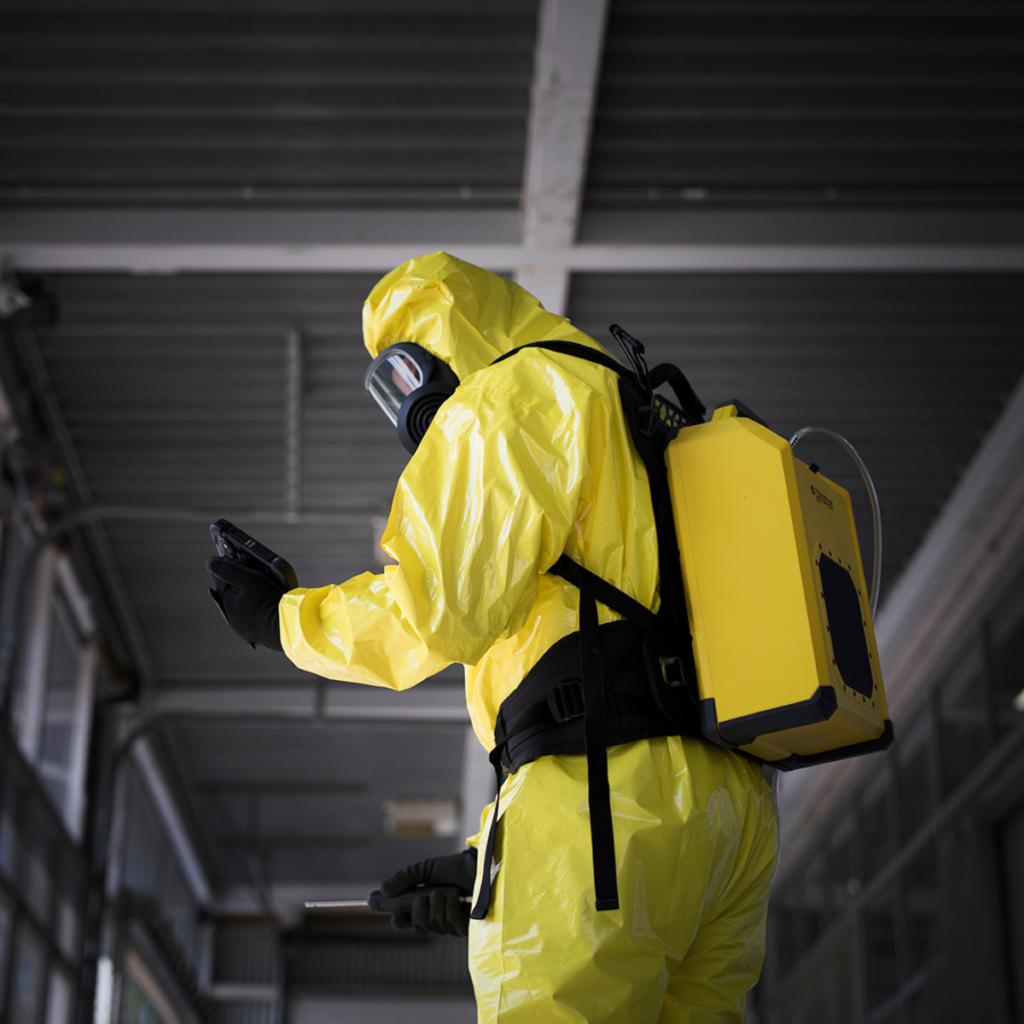 Goals:
Building a brand image on the most important European market
Creating the structure and content of the Google Ads campaign
Increasing clients' awareness of the ongoing changes and challenges of the modern energy market
Google Ads campaign implementation
Thanks to direct cooperation with the client, we translate the technical idea of the brand into European standards. First of all, we carefully track conversions and optimize ads in terms of effectiveness. In addition, we also check trends among competitors and take immediate action on this basis. We use technical language to present the features of products, systems and solutions, skillfully presenting the factors that distinguish the brand. What is worth emphasizing is the fact that Gasmet provides its customers not only with appropriate systems and devices. The company also offers modern mobile applications and special rapid response teams. Thanks to this, it is able to immediately help in the event of a serious accident, a threat of environmental pollution or the need to remove the effects of an ecological disaster.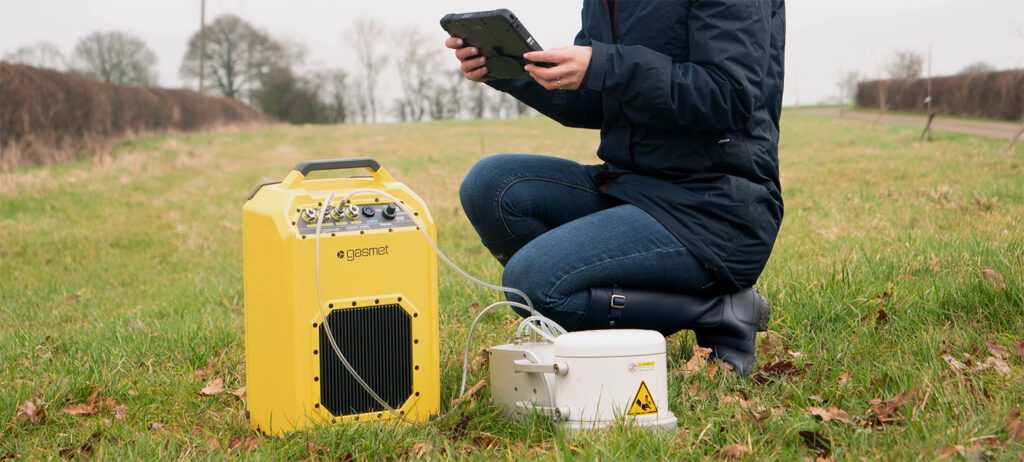 The result for Gasmet
For our client, the most important thing is precise technical language, maximization of results, budget control and building the customer confidence in contact with a proven product at the earliest stage of sale. It was equally important to exclude any mismatched keywords from Google Ads. A badly set advertisement could attract a customer completely uninterested in industrial solutions to our website. Instead of getting the factory director interested, we would end up with an ordinary citizen who only wanted to keep the house safe from smoke.
The most important values for this brand are ecology, safety and maximum intuitiveness of use of the proposed solutions. Thanks to this, Gasmet continues its cooperation for years. The company guarantees keeping your finger on the pulse and delivering technologically perfect systems and products.
The expected result of our activities was:
increasing the sale of systems and devices,
constant adaptation of advertisements to the dynamic market,
always be one step ahead of the competition.
Gasmet Google Ads.