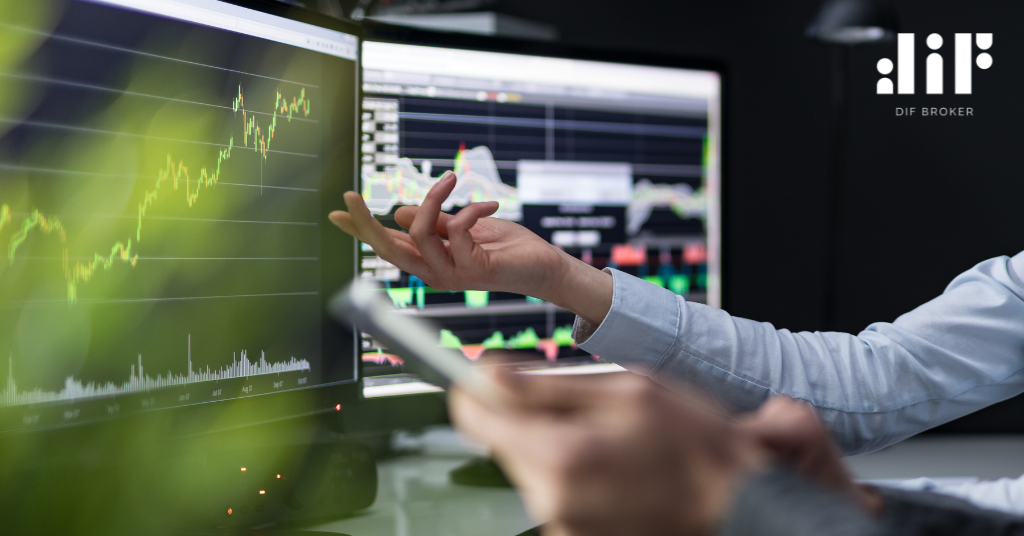 DIF Broker – Portuguese investment platform in Poland
DIF Broker is a licensed brokerage house with headquarters in Lisbon, Portugal. The company's offer includes a professional investment platform that gives investors access to thousands of types of financial instruments – including American ETFs and shares of all major markets in the world. Not only that – the offer of DIF Broker also includes many valuable educational materials and periodic analyzes that appear regularly on their YouTube channel. Everything for beginner investors who just want to start taking their first steps in the world of global investments. Also with them in mind, an offer of a free test account was created.
Goals:
Building a brand image on the Polish market
Diversification of customer acquisition sources
Creating the structure and content of the Google Ads and Facebook Ads campaigns
Increasing the awareness of customers about the constantly expanded educational offer
Implementation of Google Ads and Facebook Ads campaigns
The financial industry often struggles in the world of digital marketing with a variety of limitations. That is why it is so important for DIF Broker and for us to meet the highest quality requirements of advertising and internal brand image consistency – while meeting the restrictive requirements of advertising platforms – with Google Ads and Facebook Ads at the forefront. Ongoing ad optimization and decision making based on measurable data and competitive analysis are the core of our advertising campaigns on all platforms. Our task was also to show the way to DIF Broker – people looking for educational and substantive support.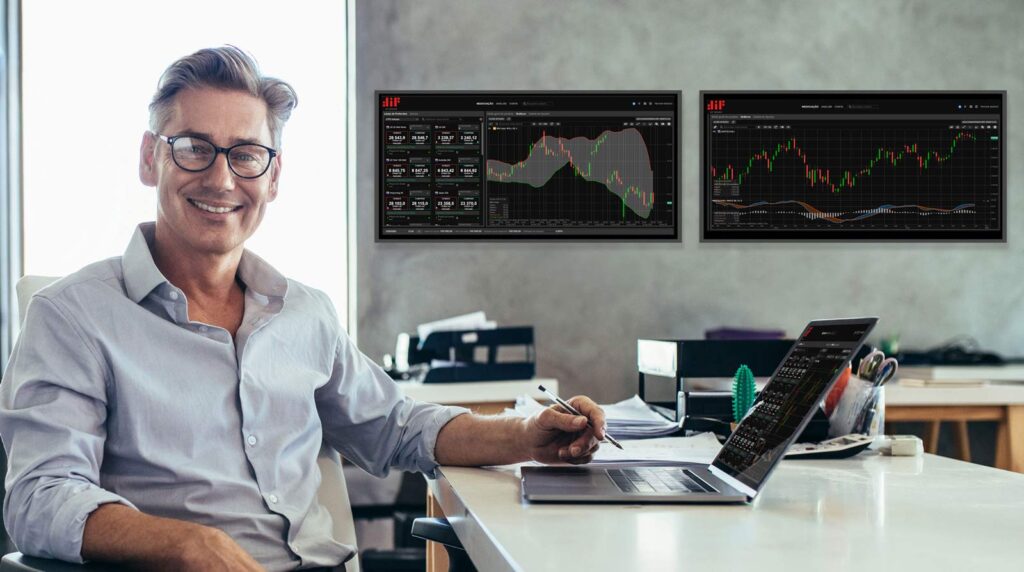 The result for DIF Broker
For our client, the most important thing is to maximize results and discover various ways of acquiring clients – which we have comprehensively dealt with. Equally important is the issue of building the brand image, which sets the highest goal of conscious investing – based on knowledge that DIF Broker is eager to share.
The expected result of our activities was:
increasing the number of account registrations,
constant adaptation of advertisements to the dynamic financial market,
raising awareness of the educational offer of DIF Broker – by promoting webinars, e-books and educational videos on YouTube.
More about DIF Broker: