Packstations, also known as parcel machines, are the most frequently chosen delivery method in Poland. We describe in more detail here what options online retailers have and why you shouldn't do without this alternative delivery method.
No fewer than 89% of Poles responded to the survey that parcel machines are the preferred method of delivering their orders. While many German consumers are still skeptical about this type of delivery, Poles are enthusiastic about it. According to a Colliers study (Investment Management Group), Poland is also the country with the most parcel machines in the world. What is so special about this shipping method? What else should you pay attention to on the Polish market?
InPost is a leading provider of parcel terminals in Poland
The first Packstation was set up in Poland in 2009 and so its popularity is growing year by year. The true leader in this matter is the Polish company InPost. Below are the most important dates on their activities in Poland.
In total, InPost has 15,000 parcel terminals in Poland – according to data from 2021. In 2019, on the other hand, there were only 9,000.
InPost is a leading provider for the e-commerce industry in Poland.
In 2020, InPost brokered the delivery of over 249 million parcels and cooperated with 26,000 sellers.
63% of online shoppers use the InPost delivery service.
Delivery costs are cheaper than other alternative courier services
In February 2022, InPost announced that 9.3 million active users were already using the InPost mobile app to send and receive parcels.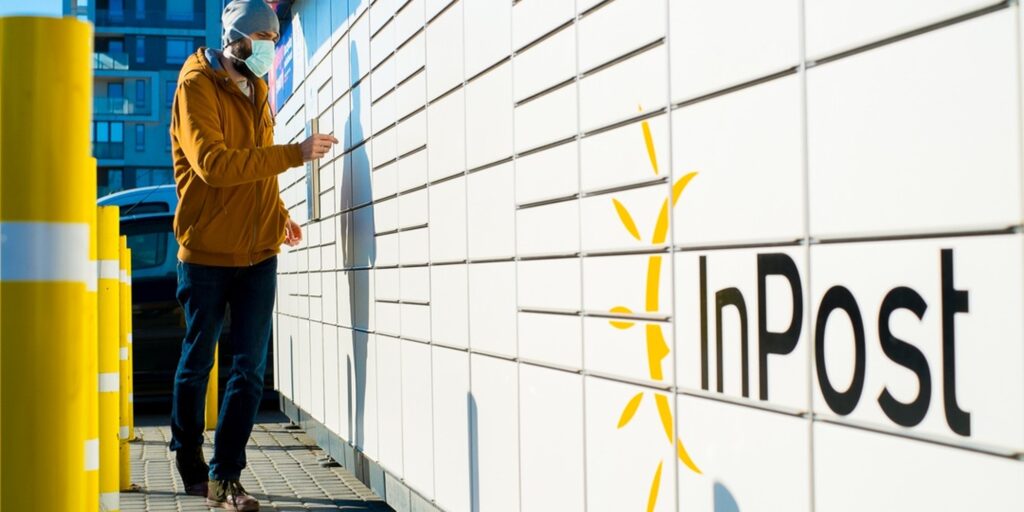 Not only that – InPost's offer is not limited to the Polish market. The company is expanding and has big plans for the future. Last year, the Otto Group sold the Mondial Relay parcel service to InPost for around half a billion euros.
In France, InPost does not dare to rebrand and will keep the established Mondial Relay brand, as reported by Parcel and Postal Technology International. Mondial Relay is also to remain in Belgium and the Netherlands. InPost also wants to set up parcel machines in Spain.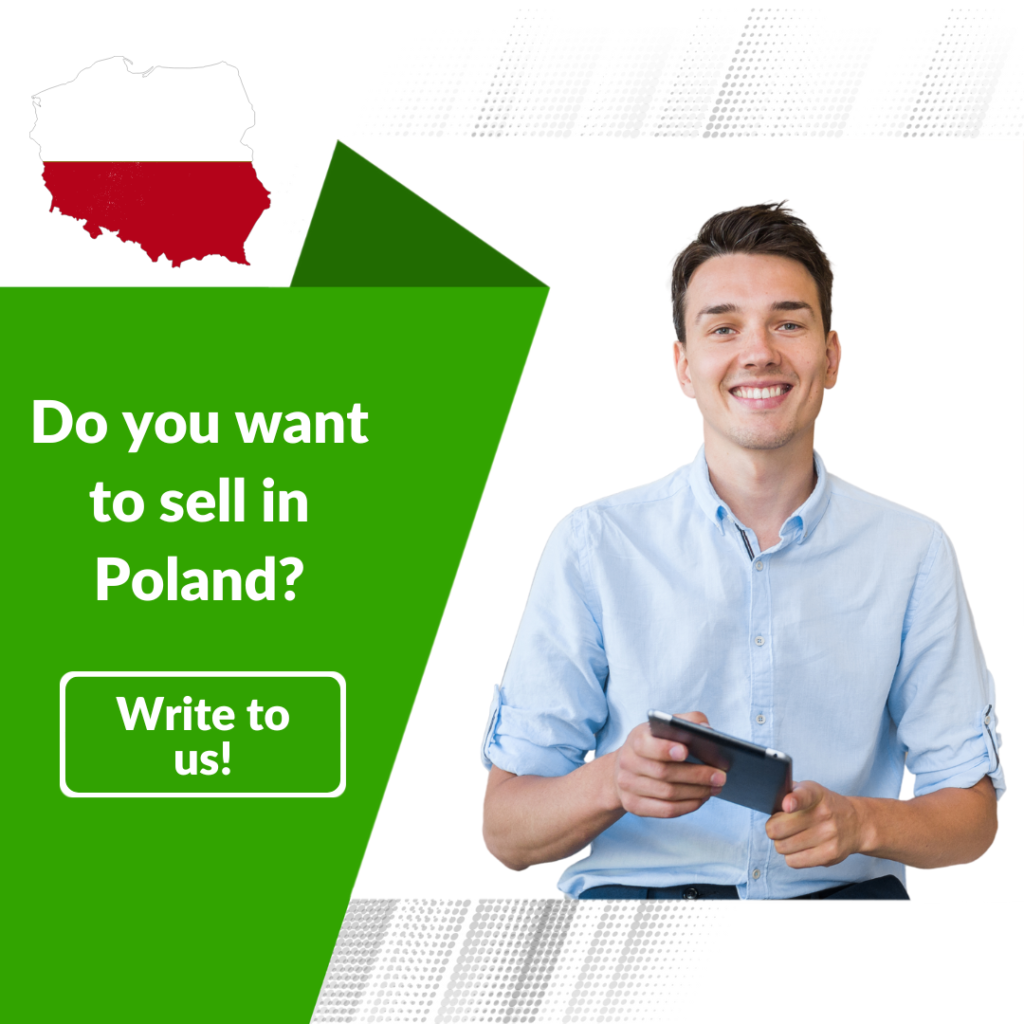 Other players in the parcel locker market in Poland
Allegro Paketautomaten
The most popular shopping platform in Poland, in addition to cooperation with Inpost parcel machines, also has its own parcel machines. Currently there are about 600, but by the end of 2022 there will be a total of 3,000.
In addition, all vending machines are powered by renewable energy.
You can find more information on this topic and a cost estimate here.
Paketautomaten Orlen und Polnische Post
Orlen petrol stations in Poland have also decided to introduce parcel machines in their branches – there are currently around 1,100. Orlen also distributes packages elsewhere – including 1,000 kiosks and 4,000 friendly stores.
The state-owned Polish Post, which lost its monopoly due to the growing popularity of parcel machines in Poland, is also trying to chase after the competition. So she also relies on parcel machines. According to your investment strategy for 2020 to 2024, around 4,000 drop-off and pick-up stations, so-called smart boxes, are to be installed.
From April 2021, the first Aliexpress parcel machines were also installed in Poland.
DPD Paketautomaten
The international freight forwarder DPD also offers shipping and collection points. DPD Pickup Station is a network of around 2,600 parcel machines scattered across Poland.
It is important that DPD has over 70,000 collection points throughout Europe. This makes it very easy to send parcels abroad.
The entire DPD pickup station offer can be found here.
If you are planning to sell your products in Poland, you should consider the shipping preferences of residents of that country. Paczkomaty is the undisputed leader when it comes to the choice of delivery method by consumers from this country.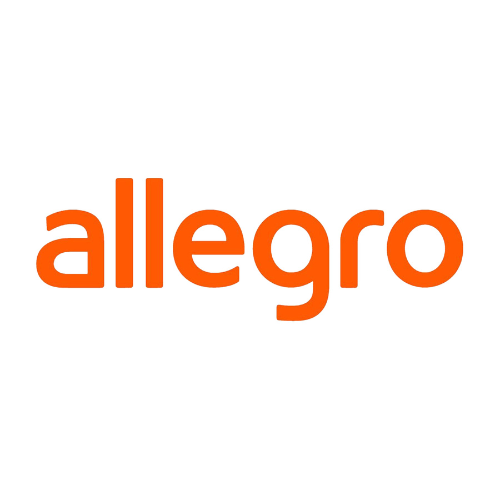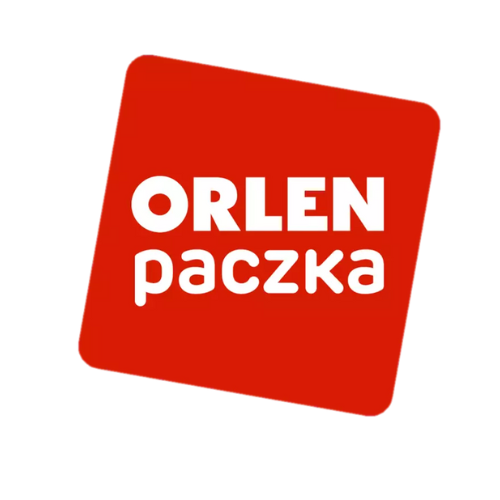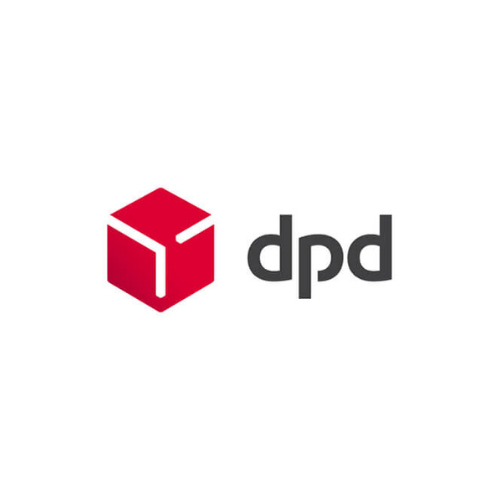 Sell to Poland with us!